Team Rowan's Room
Hello and welcome to Team Rowan's Room Walk the Walk for Autism fundraising page!
We chose to walk this year (our ninth time!) as our young daughter, Rowan, was diagnosed with Autism. The Walk is a little different this year but still just as important as this is the largest fundraiser supporting our local chapter.
We are inviting all of our family, friends and anyone who wishes to participate, to join our team and help a wonderful cause!
You can participate through donation, by joining our team and walking your way. Proceeds go directly to the community that is helping Rowan which makes it even more important and special for us as a family!
We look forward to walking with you all:)
Elizabeth, Keith and Rowan xoxo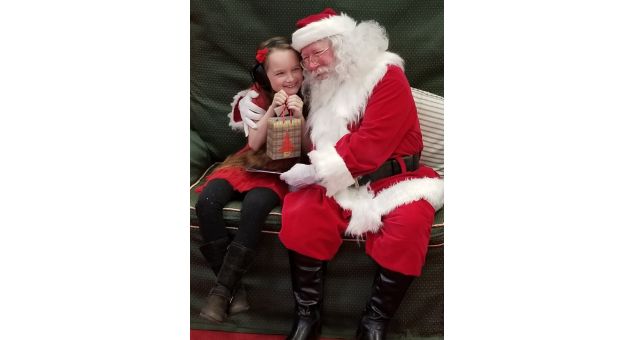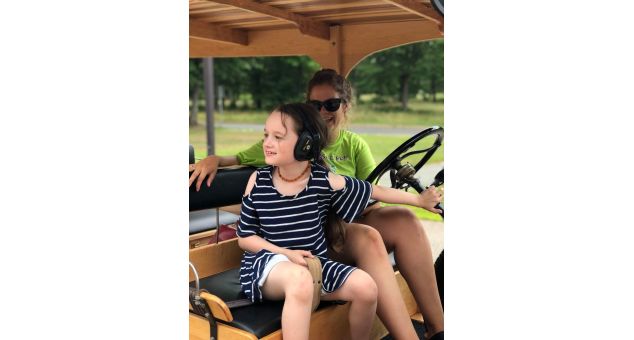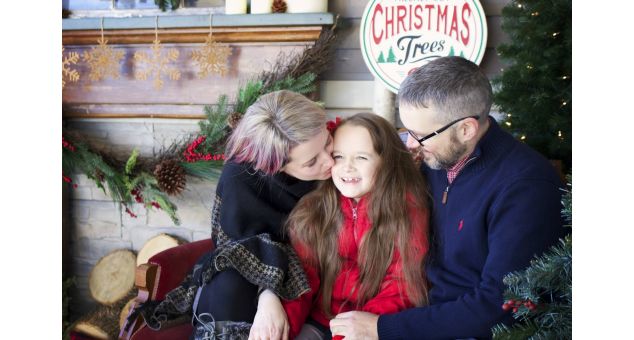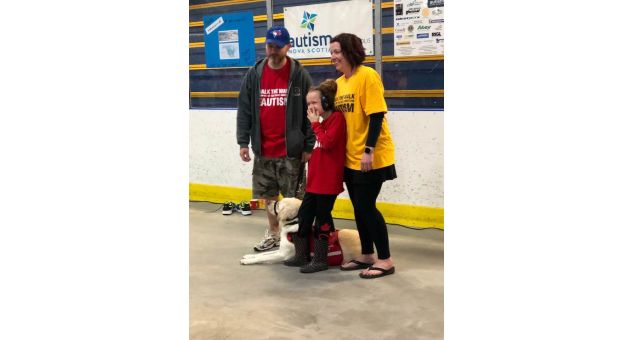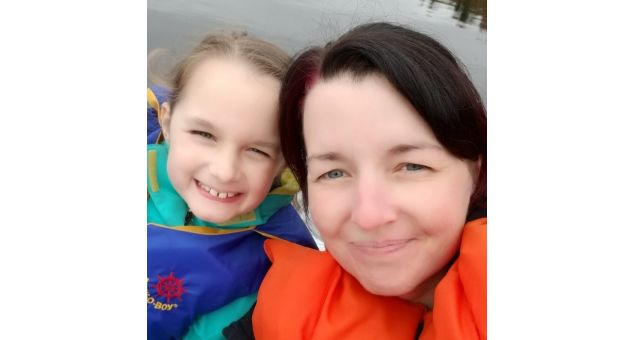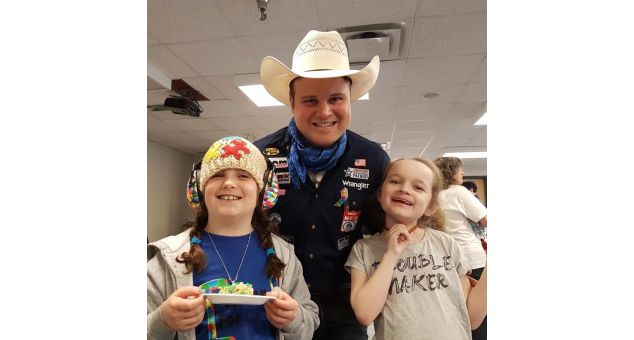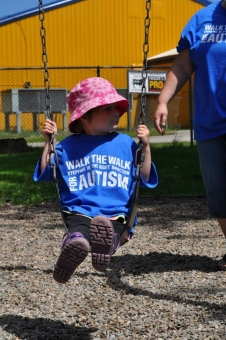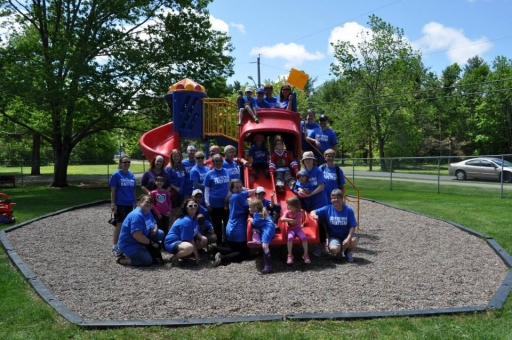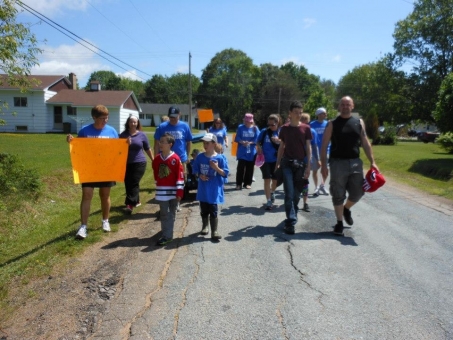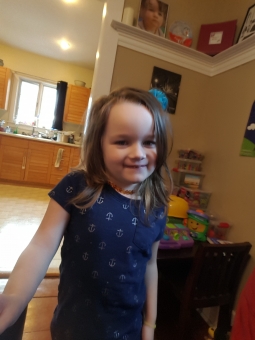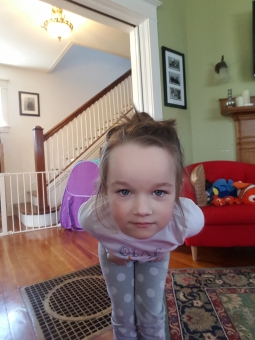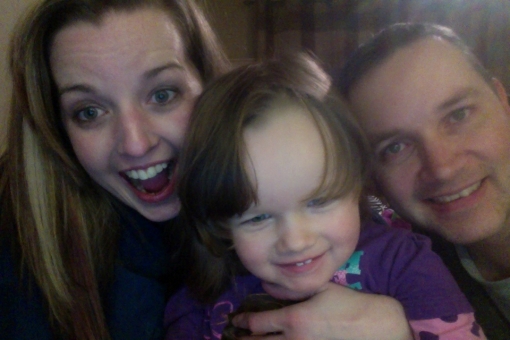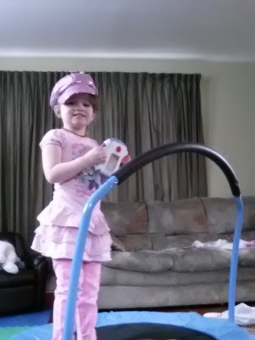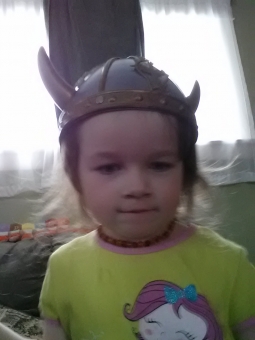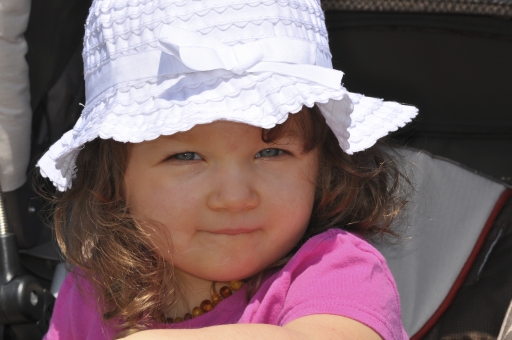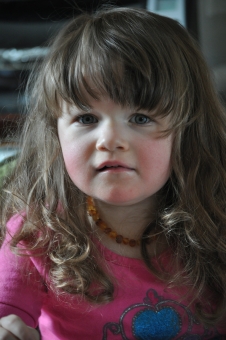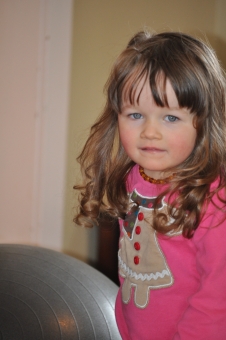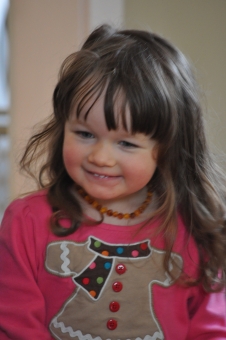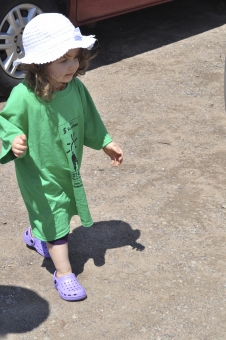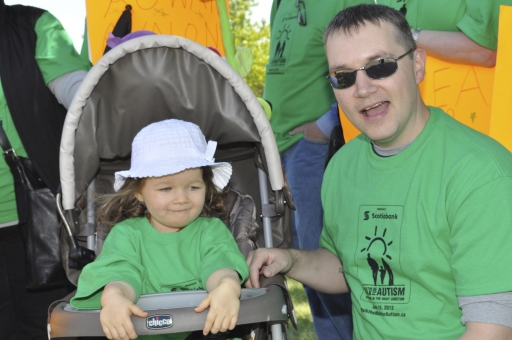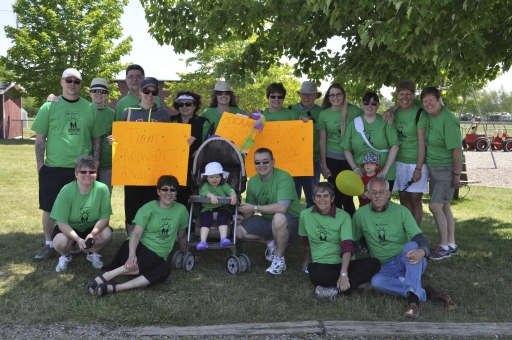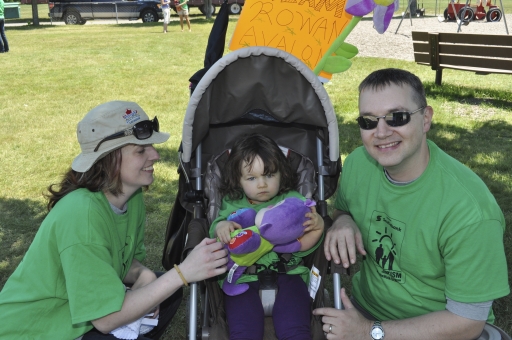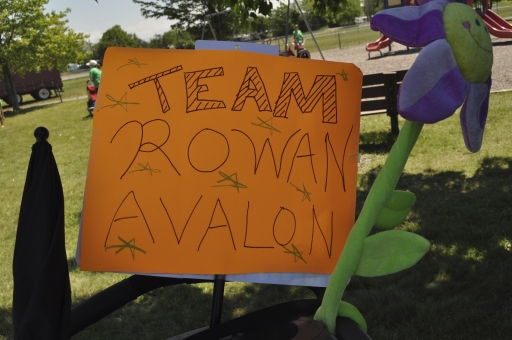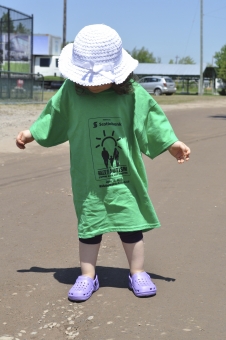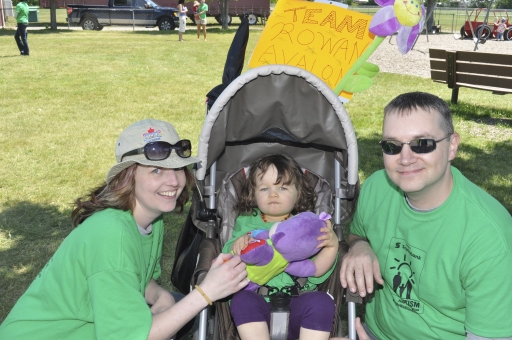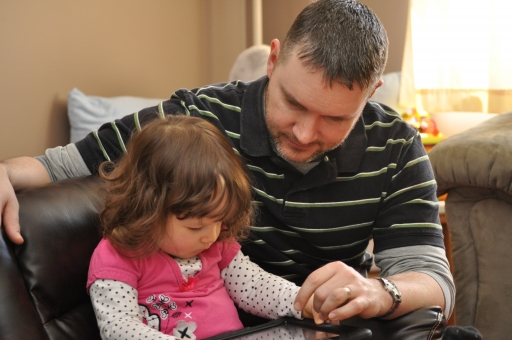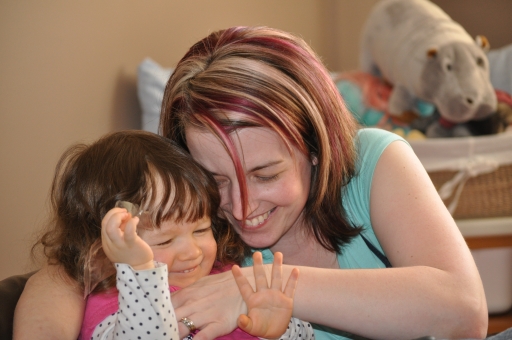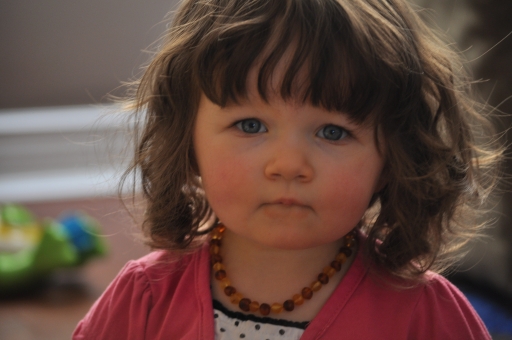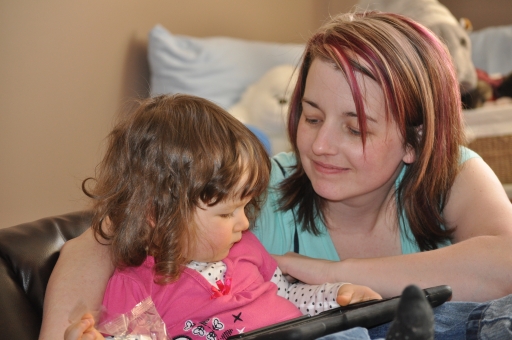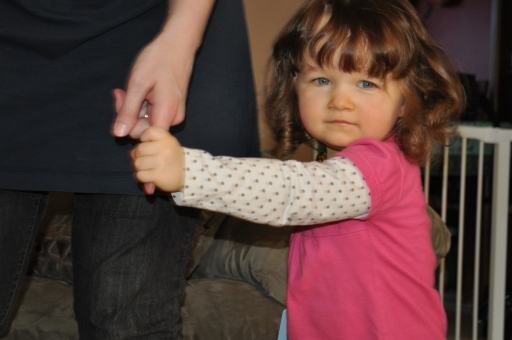 Coordinator Contact

Lydia Ledzinsky
902-242-2019
AVWalk@autismns.ca
Team Members
Great things are happening!