We Are One
We are doing a 2km walk to bring autism awareness. We will leave from Yarmouth Elementary School and walking to Wendys and returning to Yarmouth Elementary School.
We are showing support to our children who have autism, and everyone else in the community who may have autism.
All monies raised stay in the community it was raised.
Please be kind. Every dollar helps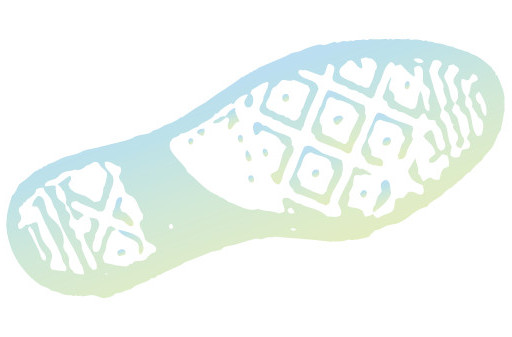 Coordinator Contact

Jessica Stichler
southwestnova@autismns.ca
902-410-3796
Team Members
Great things are happening!