D's Team
We have a beautiful girl, Delilah in our family who has autism. This year we decided to do the annual walk for autism! All monies raised will help support those with autism and all money also stays in our community! Please help our team raise money for this event and support autism awareness!!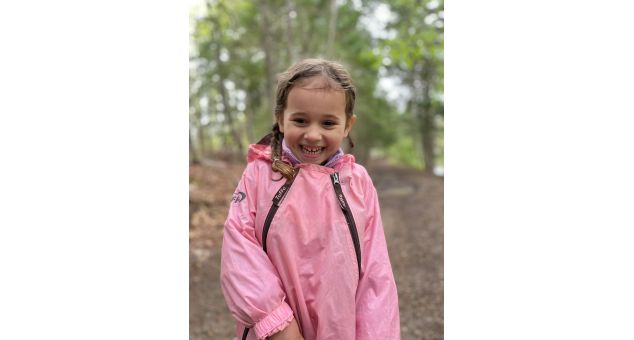 Coordinator Contact

Colin Wood
stellarton.wtw@gmail.com
902.759.1424 (cell)
902.928.4040 (fax)
Team Members
Great things are happening!