WE DASH FOR DALLAS
Hi There
I am aproud mother of 3 and a grandmother of 7 beautiful grandchildren. Dallas, my middle grandchild, age 5 was diagnosed with autism at the age of 3. Dallas lives with her Mom, Dad, 2 brothers and a sister in a small village west of Edmonton, Alberta.
My team will be "Walking Our Way" on behalf od Dallasto help the autism community in my area.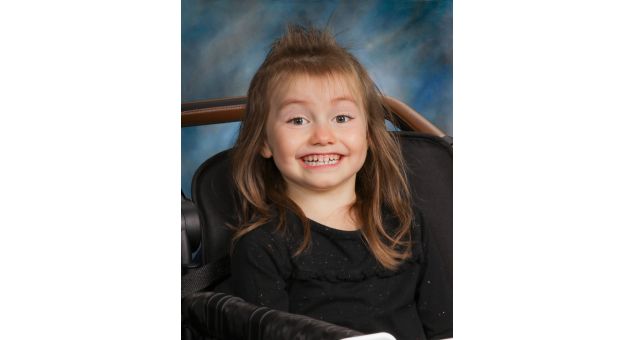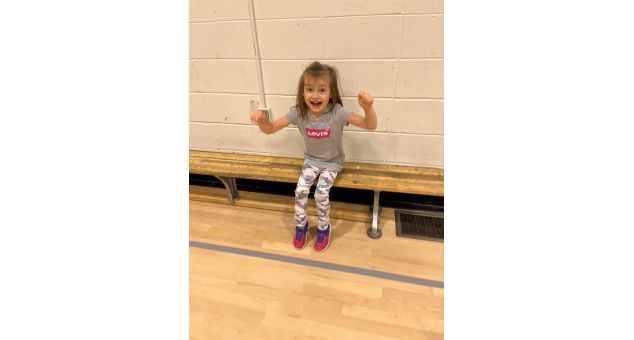 Coordinator Contact

Jessica Stichler
southwestnova@autismns.ca
902-410-3796
Team Members
Great things are happening!