The Kear Bear's (The Kearley's)
Our 9th Walk the Walk for Autism is much different than previous walks. It will be held virtually on Saturday, September 26th. We are encouraging everyone to get out and Walk for Autism. We have made so much progress in Pictou County over the last few years. The money raised is used to assist families and to allow our participants to enjoy sporting activities, Art and music to name a few. In many cases people with autism struggle to participate in typical environments so programming needs to be changed to suit the clientele. Any support you are able to give stays in Pictou County and allows us to continue offering top notch programming. Thanks in advance for your pledges and support!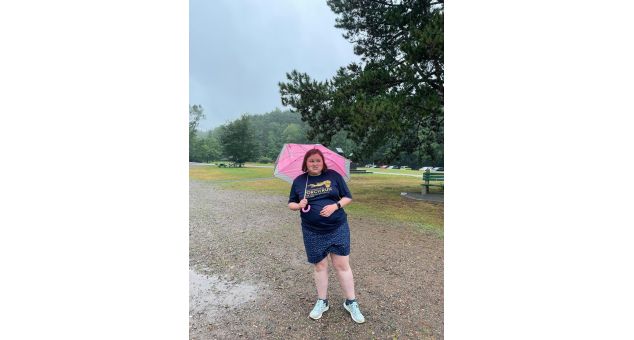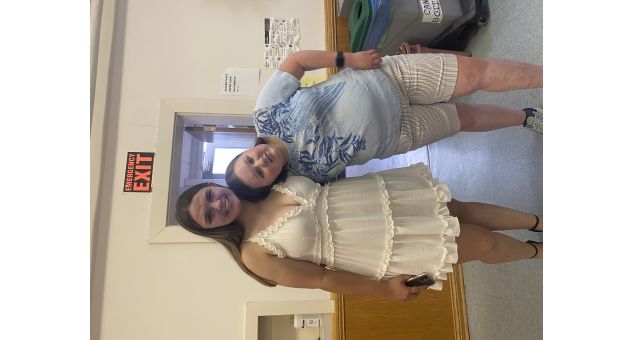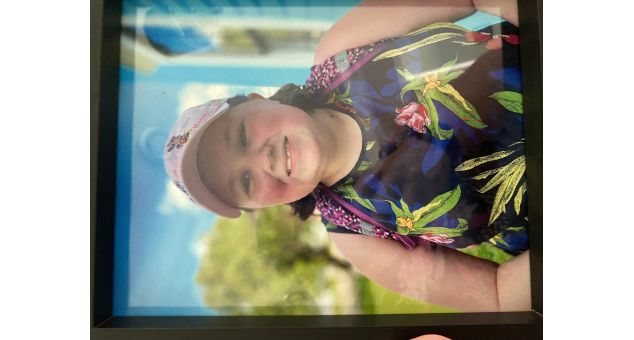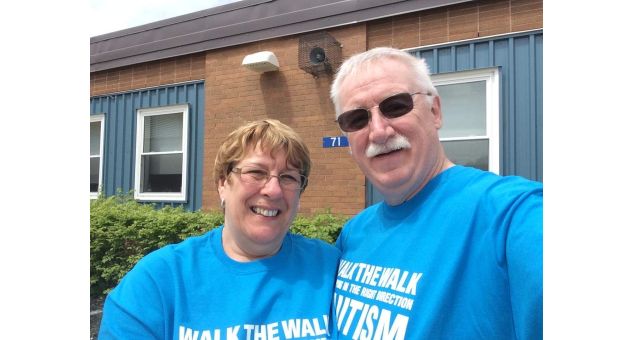 Coordinator Contact

Liz Wilson
pictoucounty@autismns.ca
902-695-5505
902.928.4040 (fax)
Team Members
Great things are happening!