Walk for Sammy
Hey everyone & welcome to Sammy's team!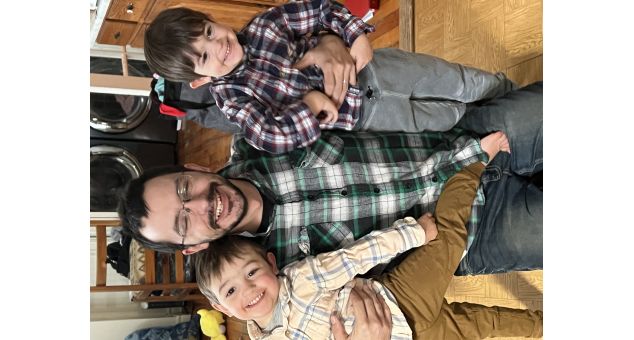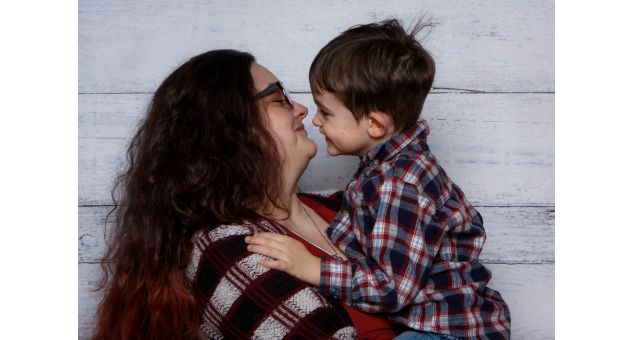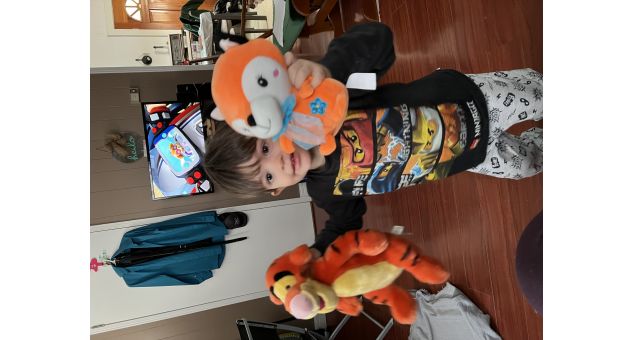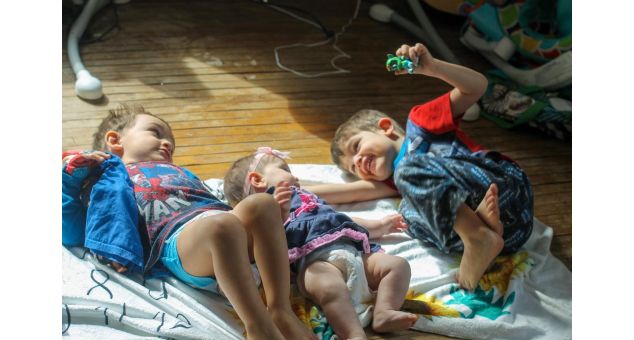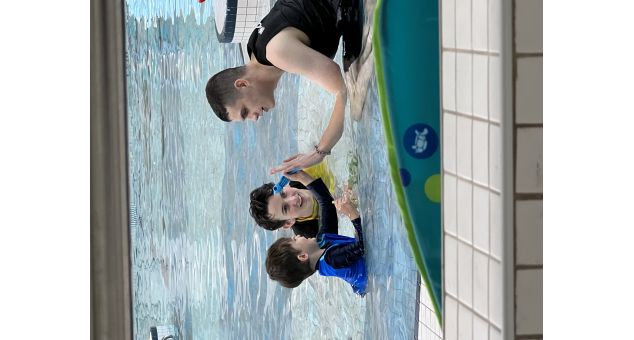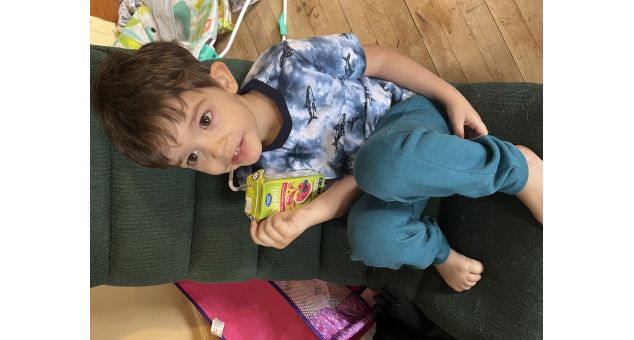 Why I'm Walking
I'm walking to bring awareness so that my perfect boy doesn't feel any less than his peers. Autism doesn't define you, your not incomplete, your perfect just the way you are.
Coordinator Contact

Colin Wood
stellarton.wtw@gmail.com
902.759.1424 (cell)
902.928.4040 (fax)
Great things are happening!