$1 = 1km
Hey everyone!
If you've landed on this page, chances are you like to watch me suffer. I've decided that this year, for every dollar ($1) raised by the AV Staff team, I (Emelia) will be running or cycling 1km over the summer (June & July). I used to really love running, but haven't done so in any large capacity since becoming a mom so this seems like a fun and painful challenge to get back in shape and support a good cause.
Thanks for your support!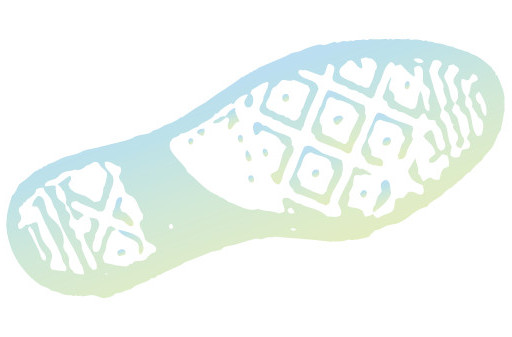 Why I'm Walking
I have been involved in supporting neurodivergent folks pretty much my entire life, with a professional focus on ASD for the past 7 years.
Nova Scotia's prevalence rate for autism is now 1 in 32, which means that chances are you know someone in your social circle who is affected by autism either personally or a close friend/family. The team at the Annapolis Valley Chapter of Autism NS strives to provide relevant and supportive social, recreational, and educational programs for autistic individuals and their families. These are all free or very low cost programs that could not happen without the generous support of fundraising donations and grants. All money raised stays in this community and is poured right back into program delivery to continue offering these incredible opportunities to families.
Coordinator Contact

Kathryn
AVNavigator@autismns.ca
902-349-9318

Great things are happening!