Walk the walk for Adler
Hello everyone! We are super excited to be participating in our first walk. Thanks so much for visiting and for any donations / your support!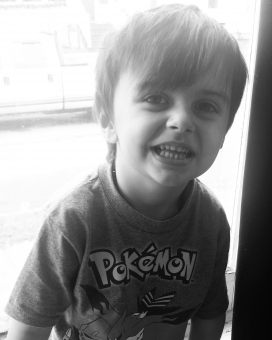 Why I'm Walking
We are walking for our son Adler who is 4. He was officially diagnosed this year with ASD and is our lil Rockstar. (:
Coordinator Contact

Leah Poirier
truro@autismns.ca
902-814-4106
Great things are happening!