Team AJ Gosbee!!!
I also take E Transfer to bikermomx5@gmail.com
https://walkyourwayforautism.ca/walker/bikermomx5
The Walk YOUR Way for Autism is taking place on Saturday, September 24 in Stellarton at the WM Sobey Indoor Sports Complex, and we invite you to attend this event.
It's the largest family and community focused fundraising event Autism Nova Scotia holds, and this year is the first time the event will take place in person since 2019. Walks are also taking place across the province, and people have the option to participate virtually.
The Stellarton walk will start off with registration and tshirt pick up at 10 outside the WM Sobey Indoor Sports Complex. Then the main event, the walk itself, will get started at 10:30. We will walk from the complex to Acadia Avenue, and head east toward NNEC. Then we will head back to the complex to enjoy some family fun inside on the bouncy houses and the laser tag from 11-1.
There will be pizza, and drinks available to purchase after the walk.
Hello everyone,
I am asking for your help.
Please join us for the walk on Saturday, September 24th, 2023 to help support AJ and the many others who are trying to spread awareness and fundraise to help our children and families through the many challenges Autism presents.
Autism Pictou County is a parent support group who helps to create opportunities for people living with Autism.
Please give to this great cause!! Thank you in advance for your support!
Go Team AJ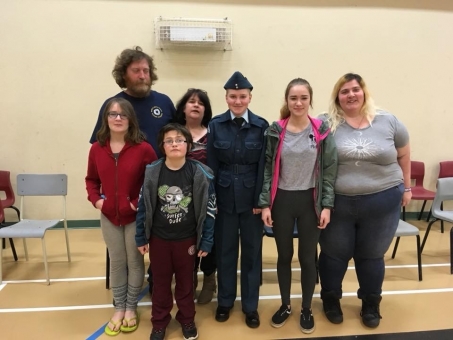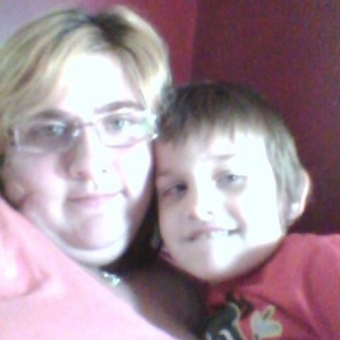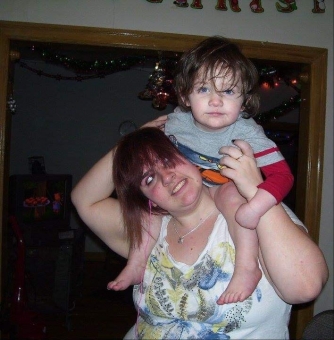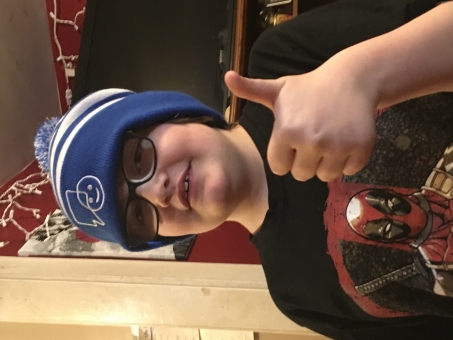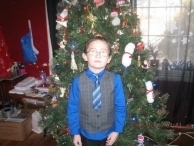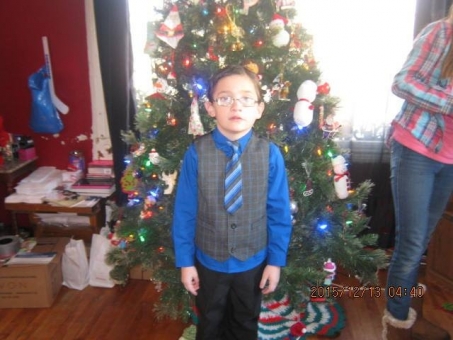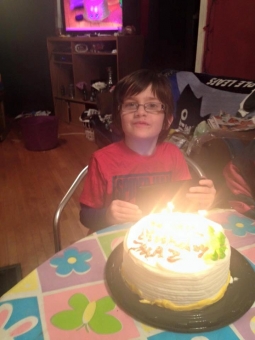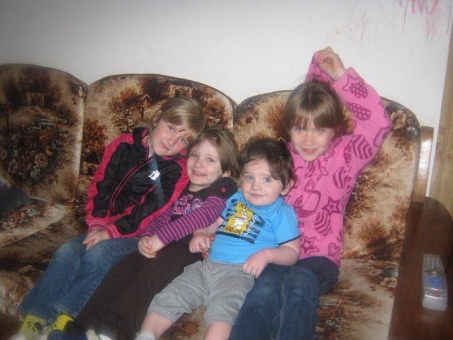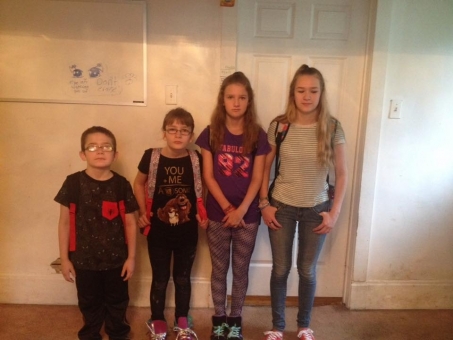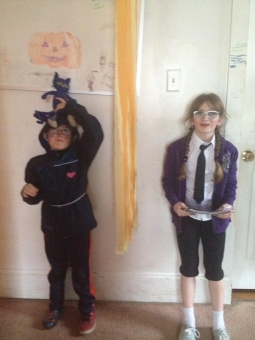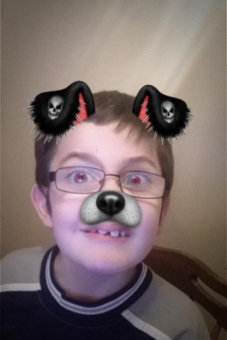 Why I'm Walking
I'm walking for my son AJ :)
Coordinator Contact

Colin Wood
stellarton.wtw@gmail.com
902.759.1424 (cell)
902.928.4040 (fax)
Great things are happening!