Spreading Awareness and Fundraising for Programs for Autism Pictou County
Hello everyone,
I am asking for your help. Please join us for the virtual or in person walk on Saturday, September 24th, to help support Jessica and the many others who are encouraging acceptance and understanding by fundraising to help our children, adults and families through the many challenges Autism presents. Autism Pictou County is a chapter of Autism Nova Scotia. We are a person centred group who help to create opportunities for people living with Autism. Persons witj Autism have the opportunity to participate in a one to one swim instruction program as well as an art program designed for persons with special needs to explore a variety of programs.many social opportunitiefor people with autism, All of these things would not be possible without the generous donations from people like you. Please give to this great cause!! Thank you in advance for your support!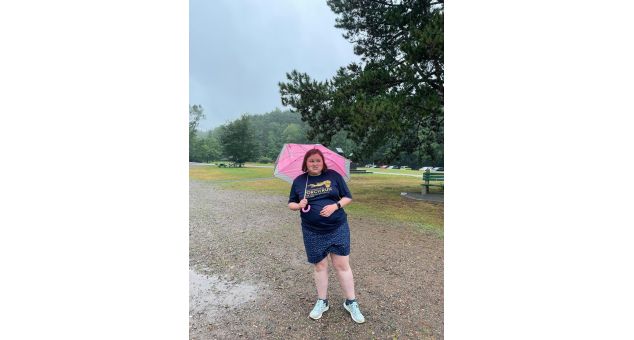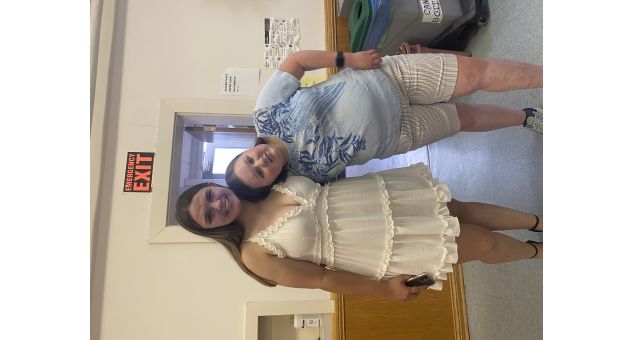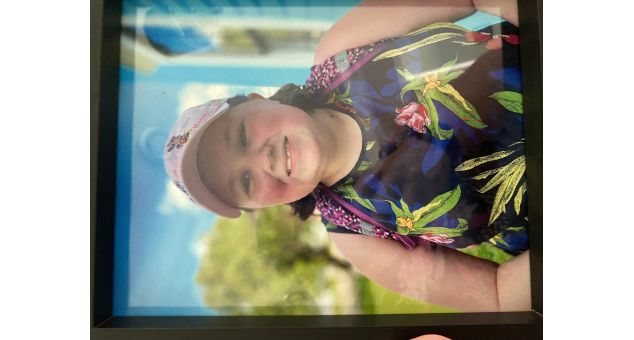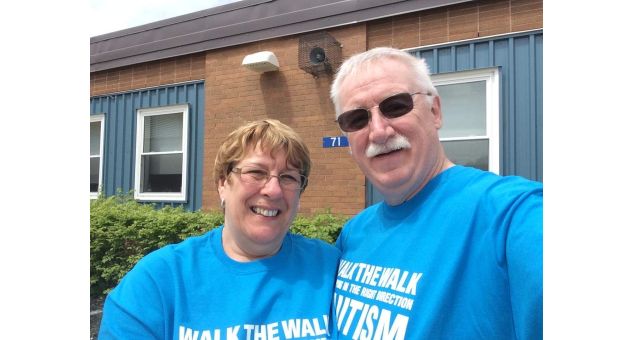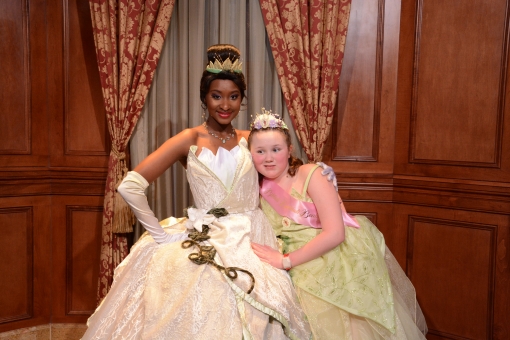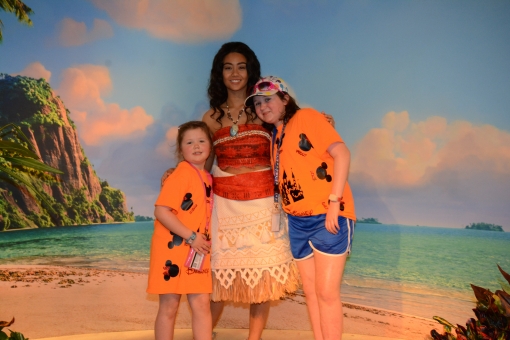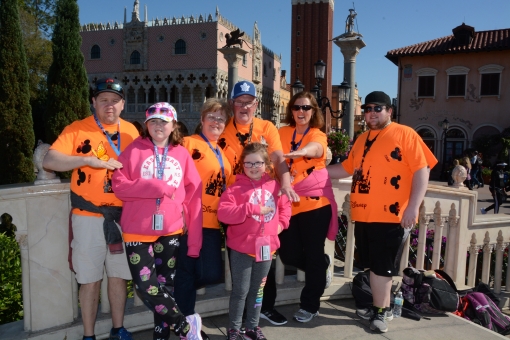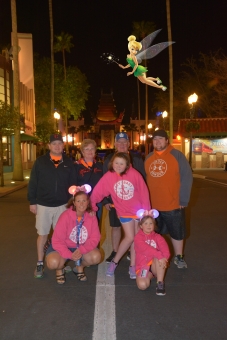 Why I'm Walking
I am walking for my daughter Jessica and all others I know who have ASD. Jessica is an active 16 year old girl who has taught me many things. She is happy, loving and has showed me you can do anything if you have motivation and determination! It is important that we continue our work to spread awareness. The more aware people are the less these people are judged! It is my wish that all persons with a disability will be acknowledged, appreciated and live life to their fullest potential! Without this annual fundraiser none of the programs we have would be possible. These programs have increased Jessica's self confidence, increased her independence and allowed her to participate in activities she enjoys, which may not have otherwise been possible.
Coordinator Contact

Liz Wilson
pictoucounty@autismns.ca
902-695-5505
902.928.4040 (fax)
Great things are happening!