Team Dylan ( Dill Pickle )
Dylan says thank you everyone !!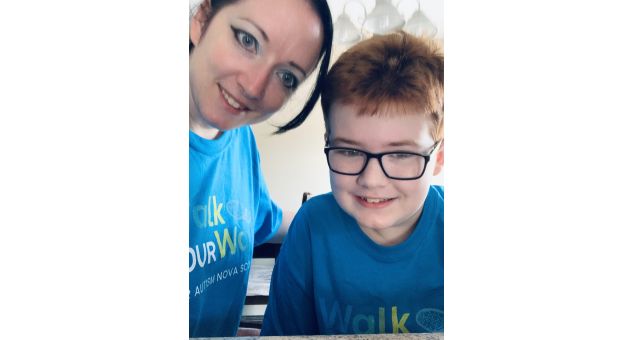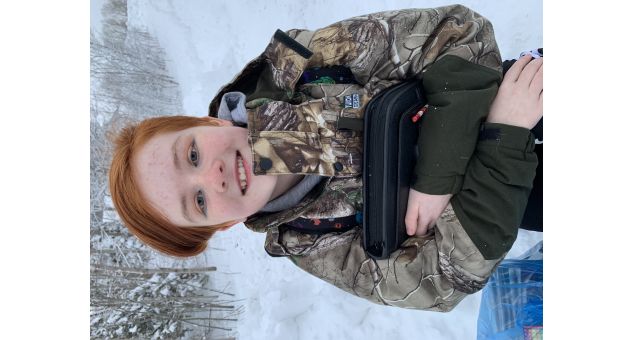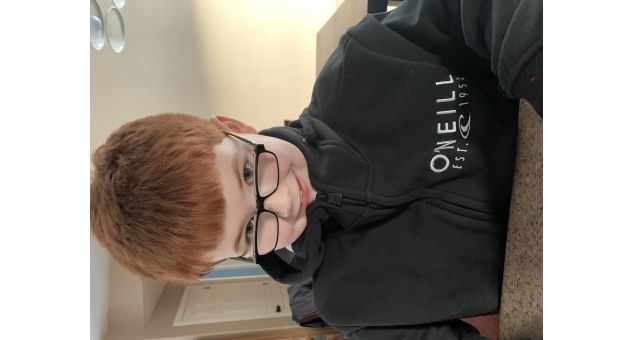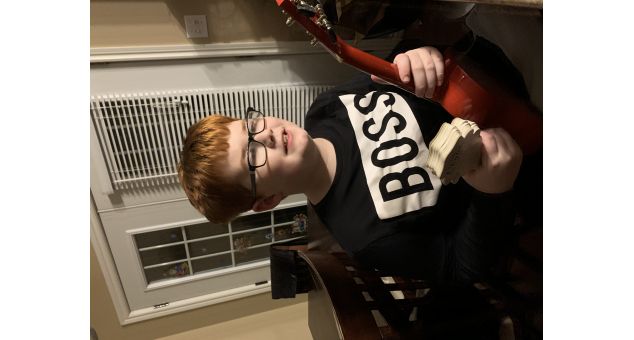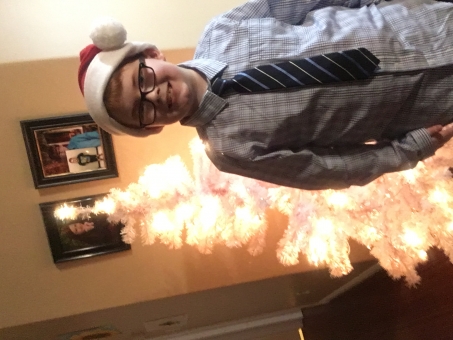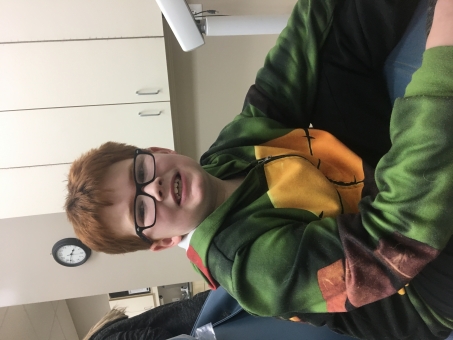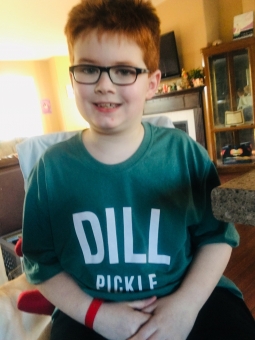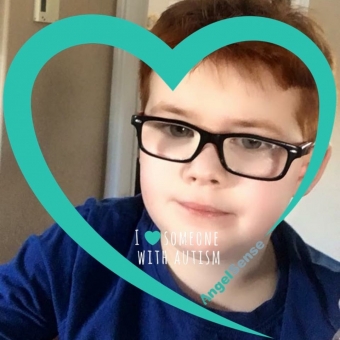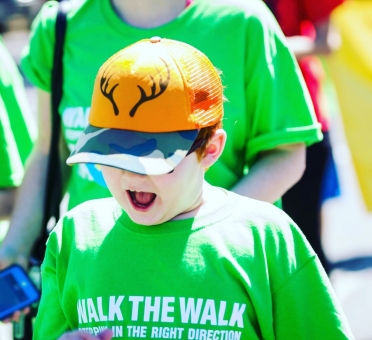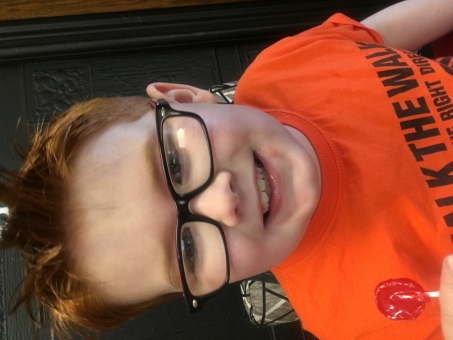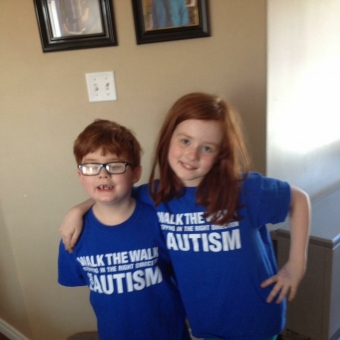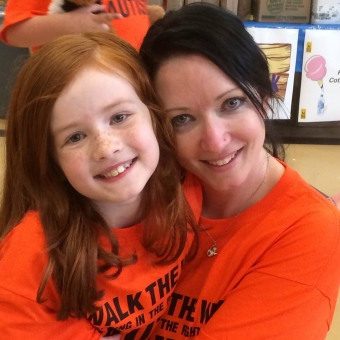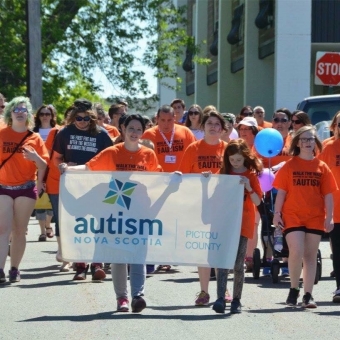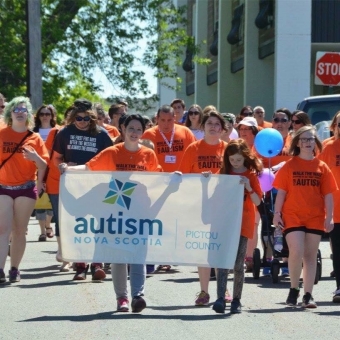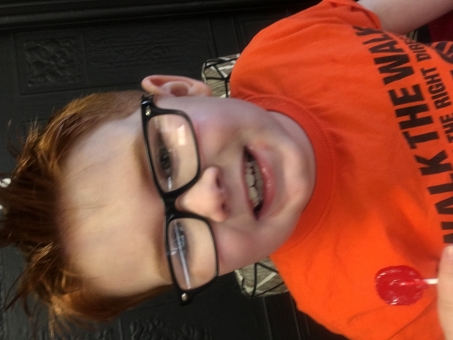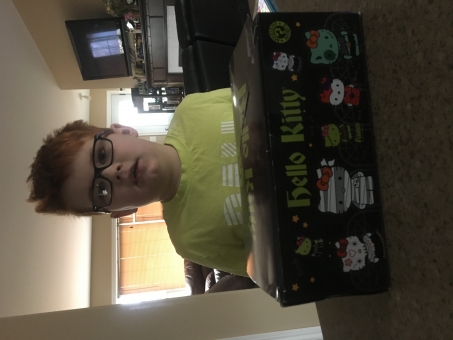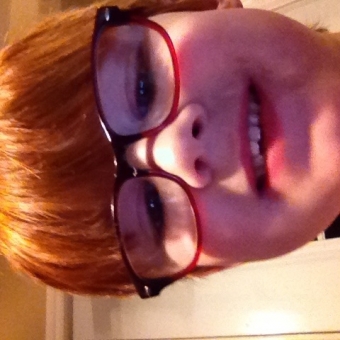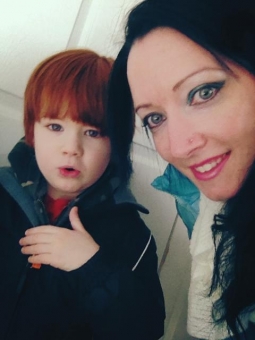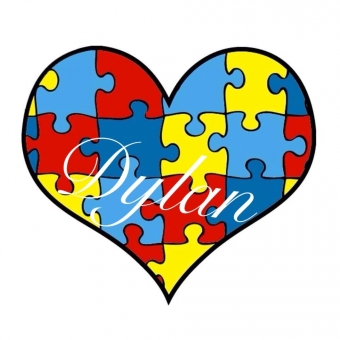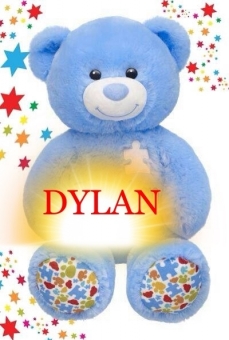 Why I'm Walking
To show our Love & Support
to our Son , all of those on the spectrum , their families, friends,
the Amazing Autism Team here in New Glasgow.
To raise awareness so others can see past the diagnosis to an amazing
talented little guy.
Thank you everyone Xo
Coordinator Contact

Colin Wood
stellarton.wtw@gmail.com
902.759.1424 (cell)
902.928.4040 (fax)
Great things are happening!