Help Autism Pictou County!
Hello Pictou County!
I am currently getting involved with Pictou County walk your way for autism and I can tell you already this fundraiser is such an amazing event for our community. They really help us and our loved ones to be involved and have created programs to do such. I hope everyone giving a read will look more into this event and realize what possibilities it can and has brought to the Autism world.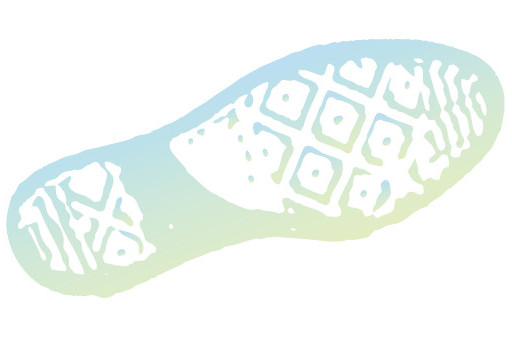 Why I'm Walking
I am walking in June to support all people of Autism Pictou County. A person close to my heart is going through being diagnosed. I'm getting into the world of Autism and finding different ways to show my support and want to encourage others to do the same.
Coordinator Contact

Colin Wood
stellarton.wtw@gmail.com
902.759.1424 (cell)
902.928.4040 (fax)
Great things are happening!