We Are Asp-tacular!
Hello everyone!
Thank you for your ongoing support 🥰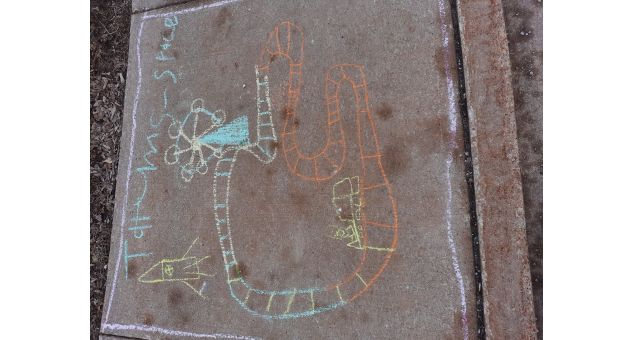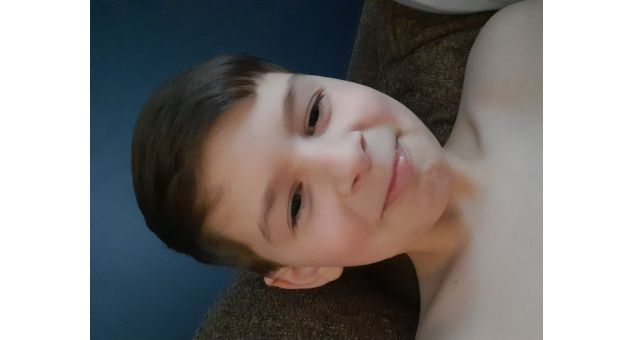 Why I'm Walking
We are walking for this fundraiser because it's such an important cause to our family.
Our son had been diagnosed with Aspergers at age 6. We need supports and programs locally and raising money is critical.
Coordinator Contact

Rachel Whynot
southshore@autismns.ca
(902) 514-7489
Great things are happening!