Team Isabella
Team Isabella is back this year.
We are hoping to raise $100 for the Walk, but we will gladly blow right past that number if we get the chance. Join our Virtual team, donate, and'or help us spread the word.
Thank You!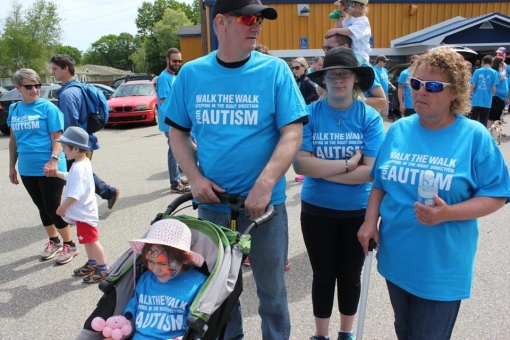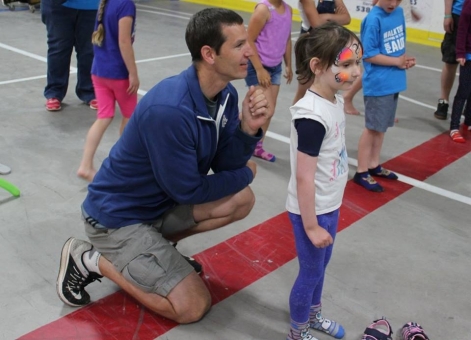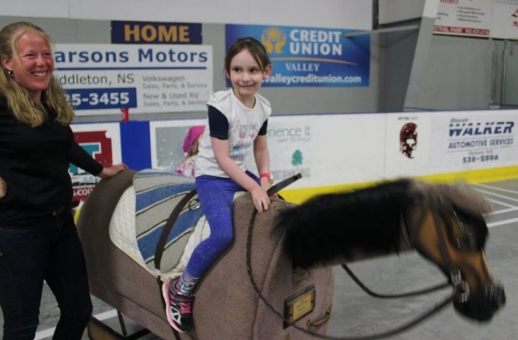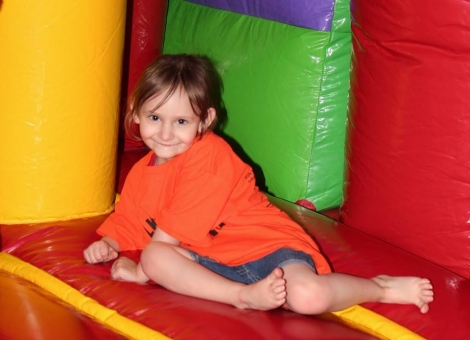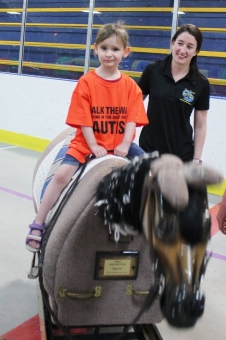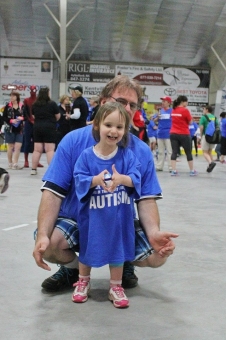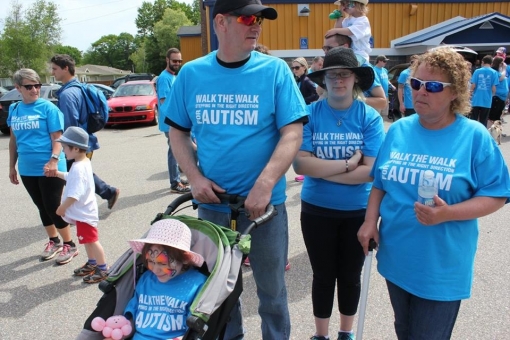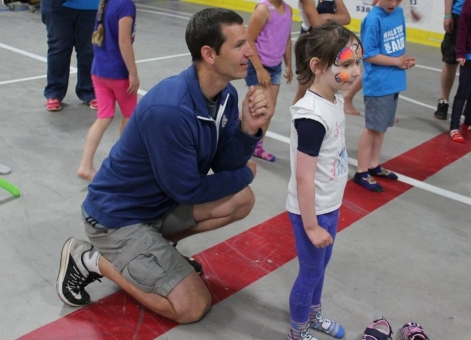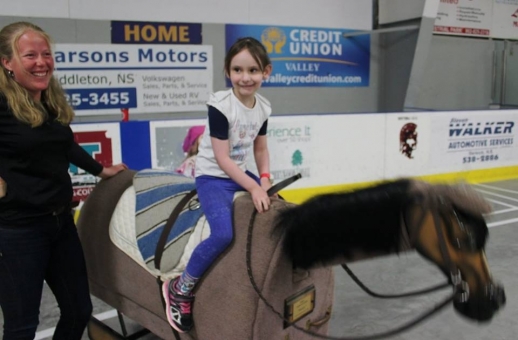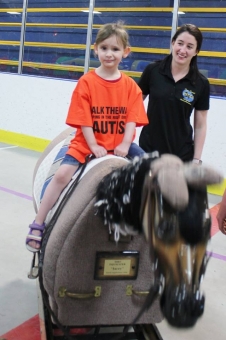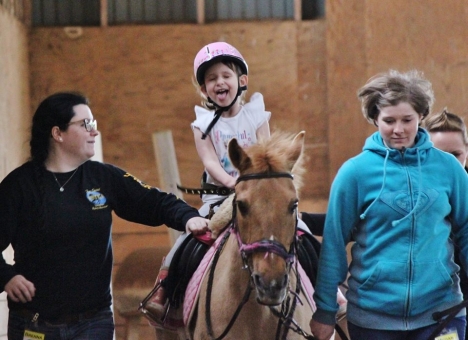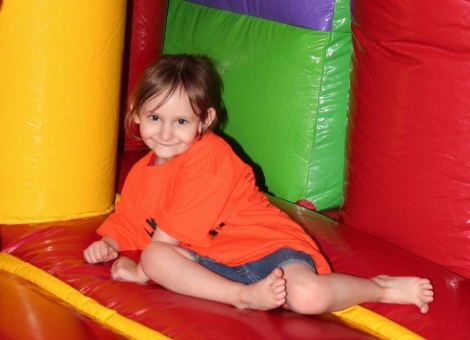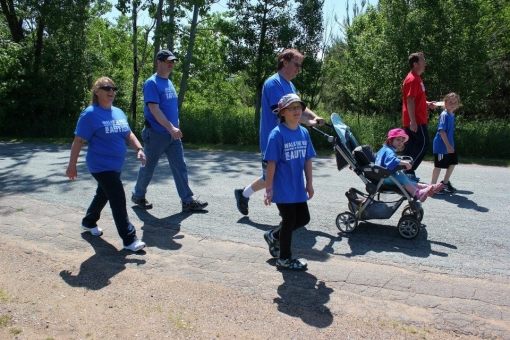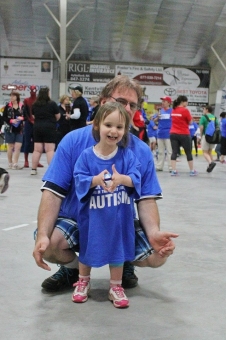 Why I'm Walking
We are walking to help raise awareness for all of those living on the Spectrum and to raise funds for all the wonderful programming that the Annapolis Valley Chapter of Autism provides for children, teens and adults on the spectrum.
Coordinator Contact

Lydia Ledzinsky
902-242-2019
AVWalk@autismns.ca
Great things are happening!