Walk for Autism with The Poirier Family
Greetings & Welcome to our Team Fundraising Page.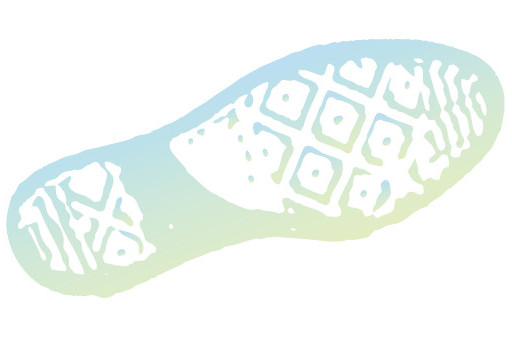 Why I'm Walking
Our family has been participating in this wonderful fundraiser for a number of years now.
We walk for Owen.
We walk to raise understanding, build awareness and promote inclusion.
We walk to support the Truro Chapter & our community.
Coordinator Contact

Mallory Fowler
TRWalk@autismns.ca
902-956-8150
Great things are happening!