Walk for Autism Awareness
Hello everyone, I hope you are all doing well!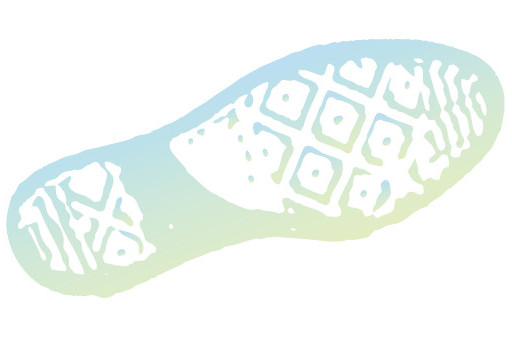 Why I'm Walking
I am walking this year to raise awareness and funds in support of Autism. I know and care about many people in my life who are affected by Autism. I would love for people to learn about it more and diverse it is and everything else that comes with Autism. I want to raise funds to help support families who live with it everyday and I want to show them how much I support them. My goal is to raise $100 but I would absolutely love it if we could go above and beyond that for such an important cause. Thank you all for you support!
Coordinator Contact

Lydia Ledzinsky
902-242-2019
AVWalk@autismns.ca
Great things are happening!