Oliver's Advocates
Oliver's Advocates is family and friends that walk by Oliver's side everyday in his journey through life. Oliver became nonverbal at 18 months old and was diagnosed with Autism at 23 months old. Today we walk for Oliver as he shows us everyday that Autism does not define him in any way, shape or form. It strengthens his character and teaches us all just how special he really is and that love does not need words.
Although he may not speak the words he has his own special way of letting people know exactly what he wants or needs. Oliver's smiles can brighten anyone's day, and everyday we celebrate the little things. We learn so much through his journey as we will forever be Oliver's Advocates.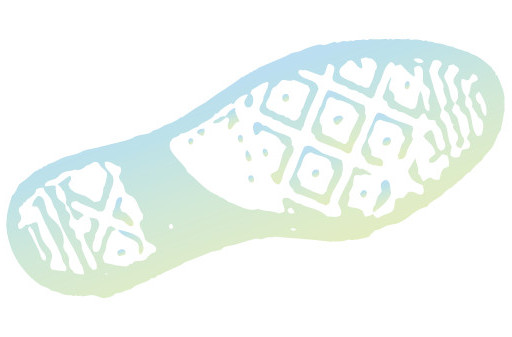 Coordinator Contact

Natalie Stevens
SA_RC@autismns.ca
902-777-1513
Team Members
Great things are happening!