We walk for everyone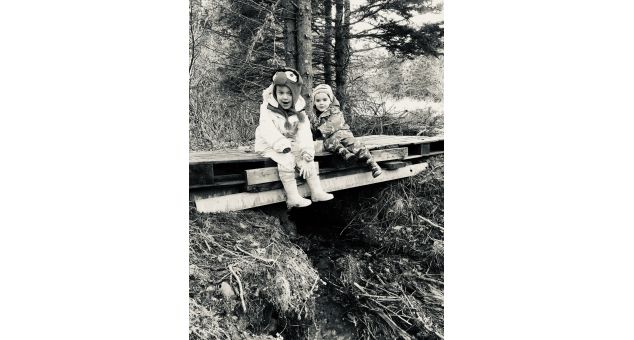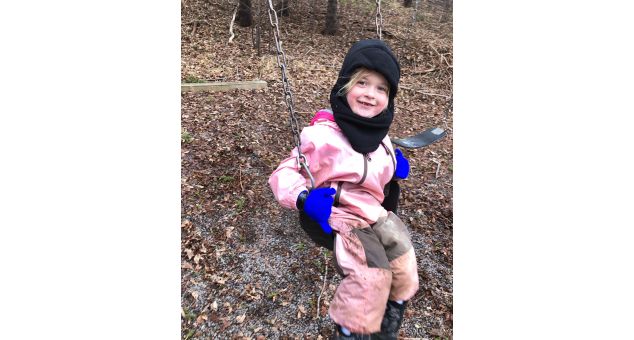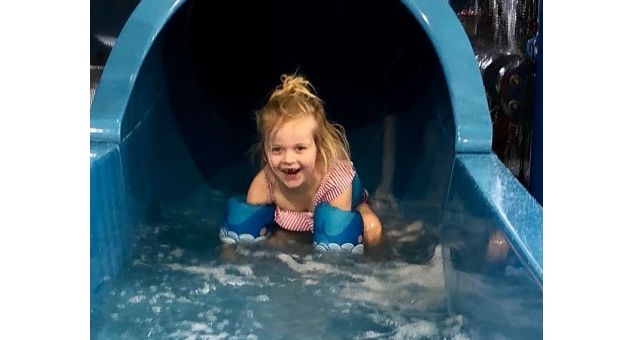 Why I'm Walking
Our little girl Elivieve was diagnosed in December 2020.
As she grows we want her to know how truly proud of her we are.
How proud we are all of the unique people in our area.
Instead of hiding away we have chosen to stand tall and walk proud.
Funds raised will stay in our area for awesome activities and programs,
We want to help bring everyone together and be included.
Coordinator Contact

Natalie Stevens
SA_RC@autismns.ca
902-777-1513
Great things are happening!