HRM
Important Update May 31st HRM Walk Update
HRM Walk YOUR Way Teams and Participants,
With the health and safety of our community in mind, we have made the decision to move our annual Walk YOUR Way Halifax event taking place this weekend, to the Halifax Shopping Centre. We recognize that the ongoing wildfires have created an extremely challenging situation for our community and our goal is to come together in a safe space and support one another.
Join us Saturday, June 3rd at the Halifax Shopping Centre for our 14th annual Walk YOUR Way for Autism.
• 8 a.m. Registration will open
• 8:30 a.m. Opening remarks
• 8:45 a.m. Walk will begin with laps around the mall
Staff will be on site to assist with resource navigation during these difficult times until 11:30 a.m.
If you have any questions regarding Walk, please reach out to us at croxburgh@autismns.ca or call our office at 902-446-4995.
Walk Starts Here: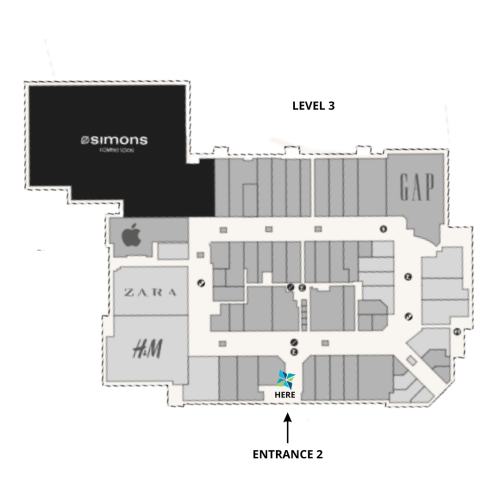 Please note that this entrance is accessible.
Look forward to seeign you Saturday at 8 am!
Details
Beazley Field in Dartmouth
50 Caledonia Rd,
Dartmouth, NS B2X 1K8
Coordinator Contact

Ciaran Roxburgh
croxburgh@autismns.ca
902-446-4995
Location Sponsors