David's DINOmite Crew
By 12 months, I knew something was different about David. I told my Doctor who rolled her eyes, and told me he will reach his milestones when he is ready. Knowing we were moving to Montreal she reluctantly referred us to the IWK Developmental Department. By the time we got the call, we had already moved.
When he didn't walk until 2 years old, his new Paediatrician ordered blood work to rule out anything serious. He was walking by the time the results came back, but something did show up, a gene that is in the same family of some serious behavioural development. We were followed by a neurologist for a year, she ruled everything our, including autism. We met with a geneologist, she also ruled everything out, including autism.
I pleaded with David's Paediatrician to have a referral for an assessment. She knew we were moving back home at this point, so gave us a referral and said it was for my own "peace of mind". Finally, we got an appointment for October here in Halifax. It took 3/4 of a day with the psychologist observing David, notes from his teacher and questionnaires from me to be diagnosed with ASD.

His first 4 years I spent trying to find out what was different about him, since his diagnoses we are learning more and accepting with whole hearts David's world.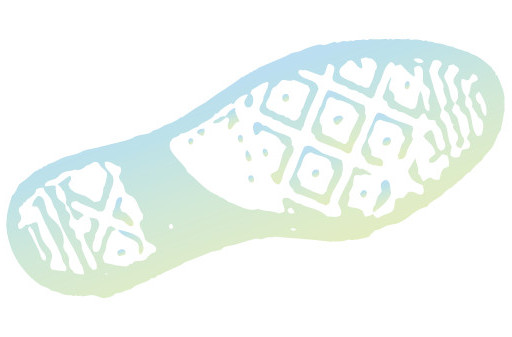 Why I'm Walking
To advocate for those without a voice.
Coordinator Contact

Lynn Stewart-Yuill
lyuill@autismns.ca
902-446-4995
Great things are happening!