Trevor's Happy Fundraising Binge
Greetings, everyone. My name is Trevor Lake. I hope you'll considering sponsoring me on my Walk the Walk Your Way for Autism adventure. This is my third year doing this, so hopefully this is as successful as last year was.
Let's get after it.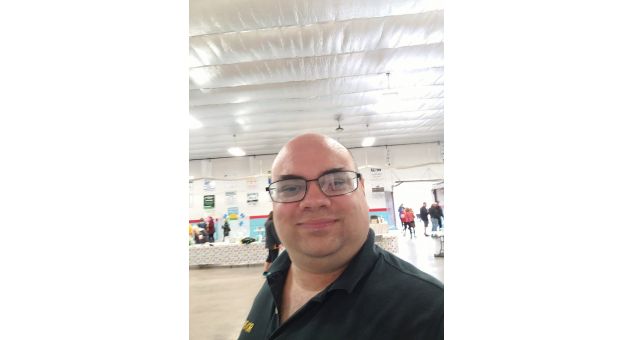 Why I'm Walking
Personally, I myself am autistic, so this immediately has personal significance. I also have friends who are autistic themselves, or who have autistic children, so this is for them too.
I hope to be able to use the little power I have to be able to fundraise a little bit of dosh for Autism Nova Scotia to help them continue to expand their advocacy efforts and supports for those on the spectrum.
See you on walk day!
Coordinator Contact

Elaine Mazur
cumberlandcounty@autismns.ca
902-660-3003
Great things are happening!