Helen and Fiona's Walk Your Way for Autism fundraiser
Hi everyone. Fiona and I will be participating in Autism Nova Scotia's Walk Your Way for Autism Walk on Saturday, September 24, 2022 and would love your support.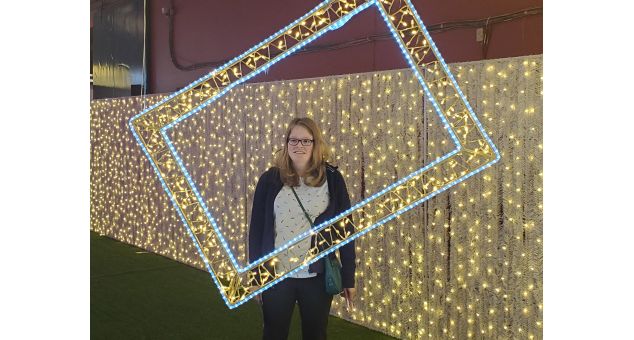 Why I'm Walking
We are walking with another family to show support for each other as well as all individuals on the Autism spectrum. Please support this very worthwhile cause so that Autism Nova Scotia can continue to provide supports and programs to individuals on the spectrum as well as their families. Together we can make this world a more inclusive place for all on the spectrum and help them show the world the unique gifts they have to share with us all.
Coordinator Contact

Ciaran Roxburgh
croxburgh@autismns.ca
902-446-4995
Great things are happening!