We Walk for Families!
Hello everyone !
We are happy to say thus will be our third walk we participate in ! This walk has become an impactul part of our lives as we want to participate in being the voice of change! We are so excited to walk alongside our community this upcoming fall as we raise awareness for a cause that is dear to our heart 💙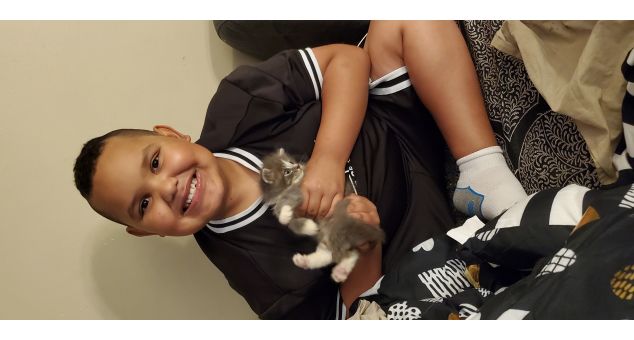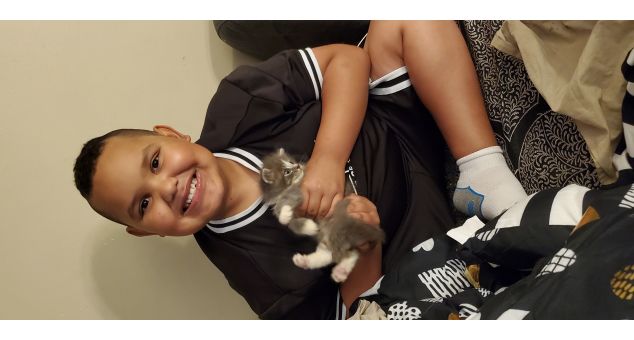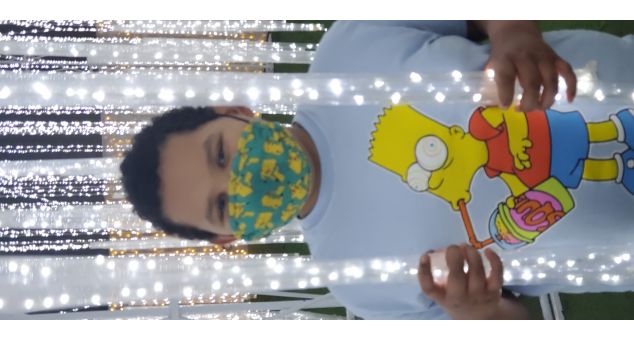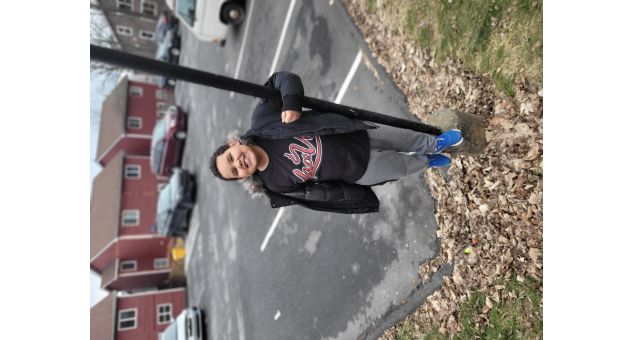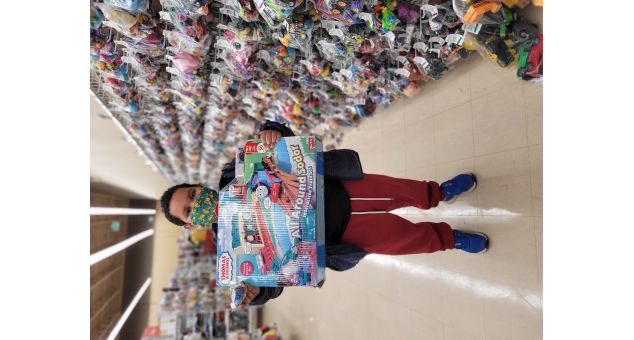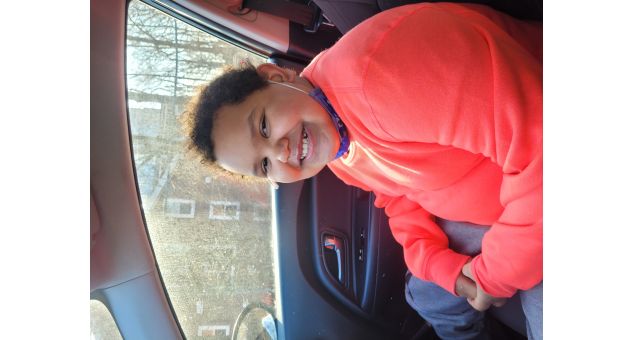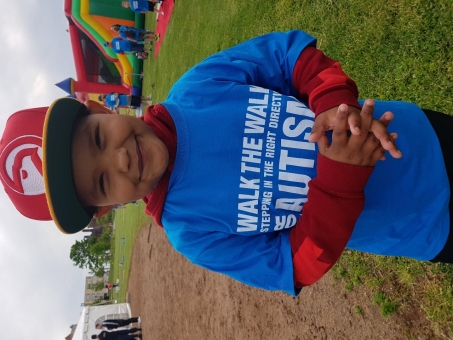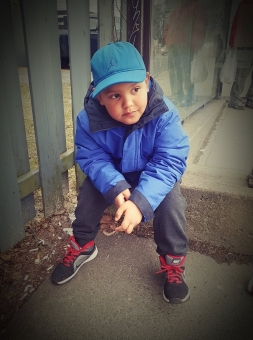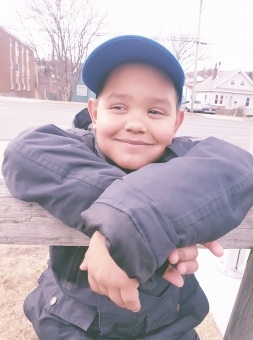 Why I'm Walking
I want to walk for the community. I want to walk for my family . Especially, I want to walk for my son.
Every day when he faces this crazy world he walks for me. He tackles the days one step at a time . In a world that can be scary, he still embraces it and finds the joy in life.
He keeps me strong because if he can find strength to do the things he may not want to, then I can too be strong for myself and us as a family.
He could have a bad experience one day at school but will still face it the next day. If he can have that much will power , i can do the same for him.
He is my motivator . I would not be where i am in life if it wasn't for his presence .
Words cannot describe what my son means to me and how his uniqueness makes me feel. I feel as though I have the most amazing child in the world . Despite not everyone sharing those views with me , I will always feel strongly about this. I was not aware of what was ahead of us when we recieved his diagnosis six but I did know that regardless , we were going to conquer this together, then begin conquering the world together. We are a strong team and we want to walk with all the other strong souls out there !
Coordinator Contact

Ciaran Roxburgh
croxburgh@autismns.ca
902-446-4995
Great things are happening!