Dallas Voice
Hey everyone,
My name is Michelle Jamieson. I am 28 years old, and I'm originally from Whycocomagh Nova Scotia but living In New Glasgow!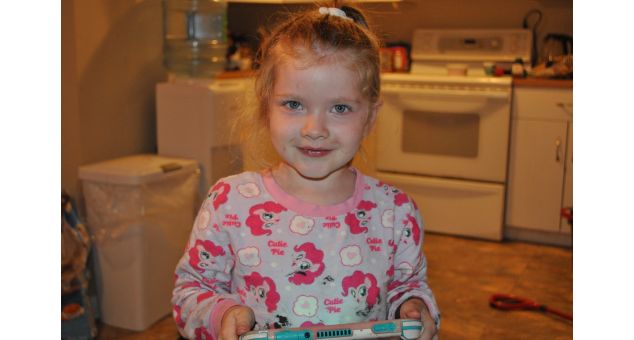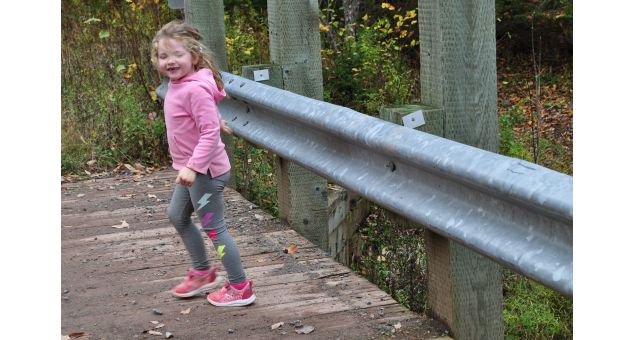 Why I'm Walking
I am walking for my youngest daughter Dallas. Since she was born we have hit obstacle after obstacle, until 2019 when I finally got a diagnosis. Dallas was diagnosised with ASD which rocked our world. It opened up a door to a community, to a lifestyle I never knew was out there. Which I am incredibly grateful for. I am walking for more research, I am walking for my Dallas and all the other families out there that are apart of this wonderful community. ❤
Coordinator Contact

Colin Wood
stellarton.wtw@gmail.com
902.759.1424 (cell)
902.928.4040 (fax)
Great things are happening!