Walk for Autism
Hey!
The family and I are fundraising this year for Autism awareness!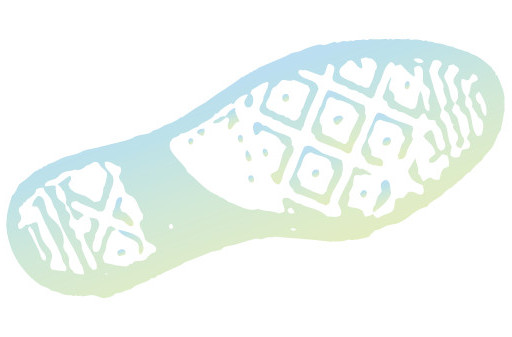 Why I'm Walking
We're walking in support of our community and also for our Maddox; who has not been diagnosed yet. Maddox is an amazing, loving, energetic, little boy. We've had great help from the community in helping us learn how to help him learn, help us understand how to teach him new things, and overall how to be the best parents/family for him to thrive and we want to help keep the support for other families by fundraising and giving back to the ones that have been a fantastic help through our journey so far!
Coordinator Contact

Liz Wilson
pictoucounty@autismns.ca
902-695-5505
902.928.4040 (fax)
Great things are happening!