Kellough Family
Hello and welcome to our page!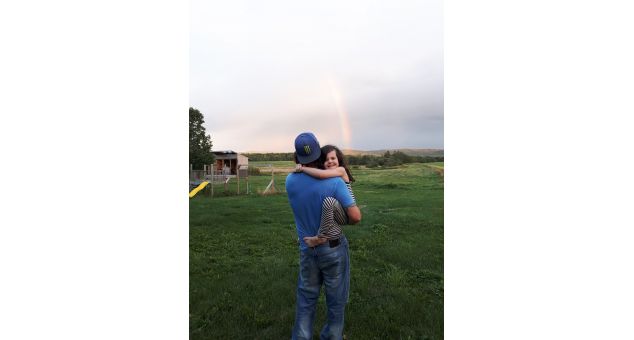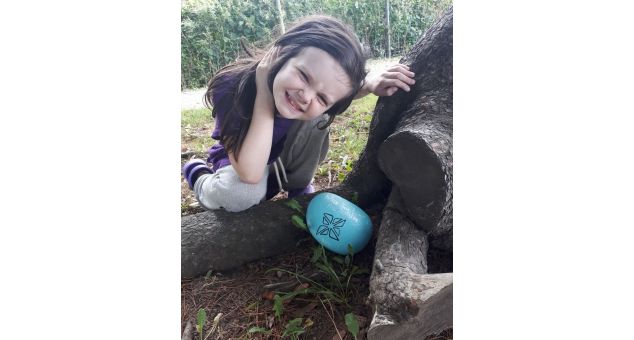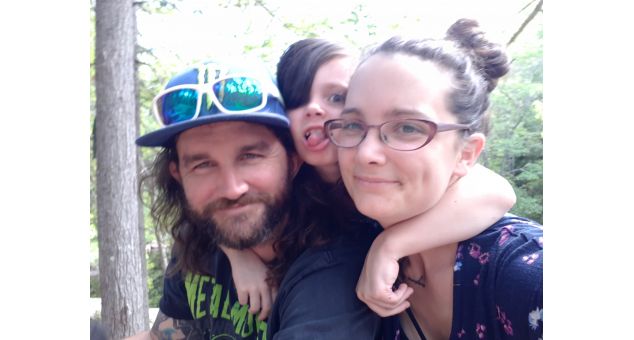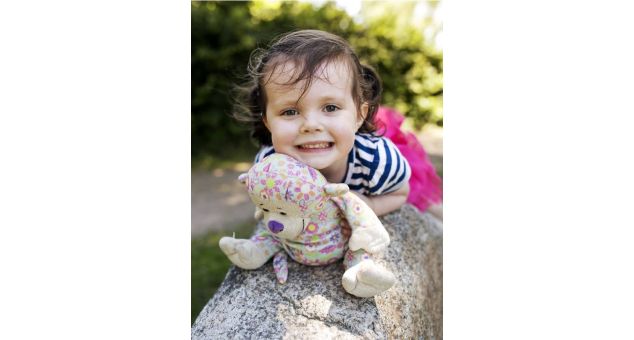 Why I'm Walking
My family and I walk for memebers of our family, and to help support the walk for autisim and the wonderful organizations that are attached <3 When our daughter was small she began to show a lot of sensory related difficulties, while we were on our journey to figure out what was going on behind the sensory we were welcomed with open arms by the Kingston Austim center. Although our daughter never recieved an autisim diagnosis, we never forgot the acceptance and support we were given and we will always support the walk for this reason <3
Coordinator Contact

Shauna Jacobs
902-242-2019
avnavigator@autismns.ca
Great things are happening!