Bailey & Sidekicks Walk your Way
Hi Everyone !
My name is Bailey, I am 6 years old (almost 7) and I am Autistic. I have lots of interests, I love to socialize, learn & ask questions!! Everyday situations often do not make sense to me and navigating daily life can get exhausting and challenging. I am fortunate that I have a lot of people in my corner (if you're reading this you're one of them!) to help me out & my mom and I know I wouldn't be where I am without all the help and support I have received from my great people like you!! Join my team & walk with me to support Autism Nova Scotia so myself and so many other Autistic people and their families can continue to receive the support we need.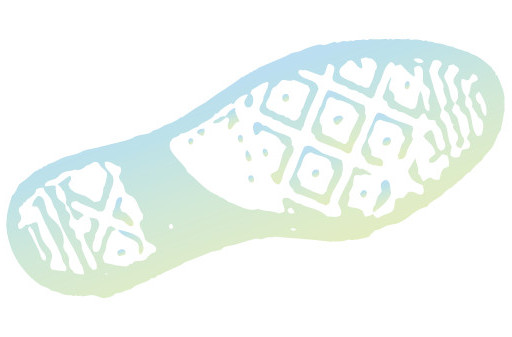 Why I'm Walking
I am walking as a thank you. A thank you to everyone who has supported me, helped me & been my friend. I wouldn't be where I am at without all of you!!! I am walking to increase autism awareness, without funding to organizations such as Autism Nova Scotia autistic people like myself can't get the help and support we need to live a healthy happy and successful life.
Coordinator Contact

Ciaran Roxburgh
croxburgh@autismns.ca
902-446-4995
Great things are happening!