Let's Raise Money for Autism Nova Scotia!
Hi everyone, my name is Nicole and I am a 21-year-old autistic woman.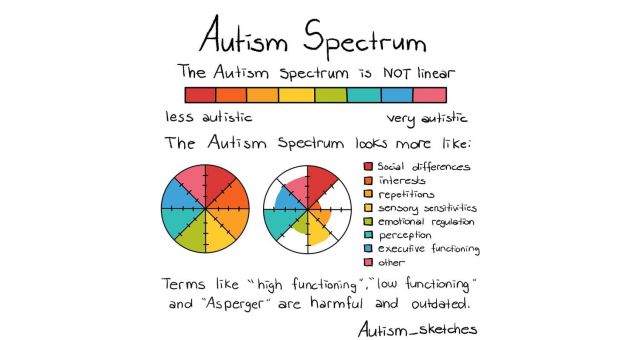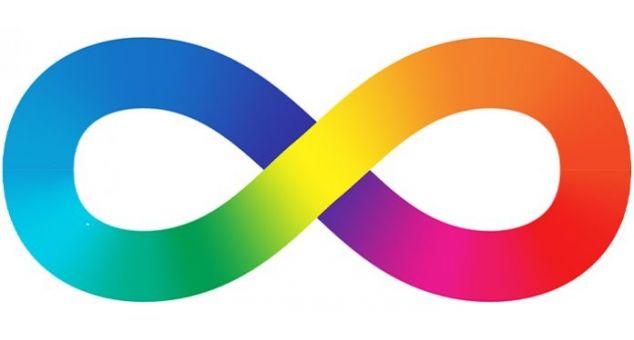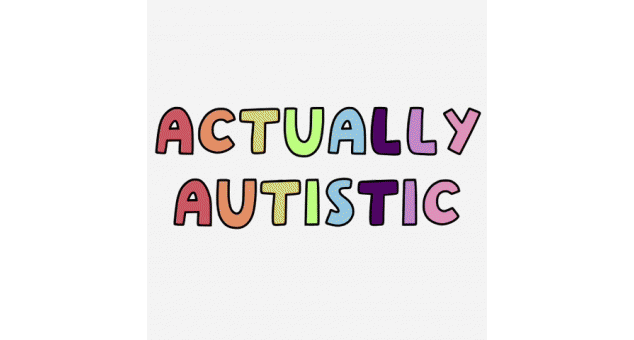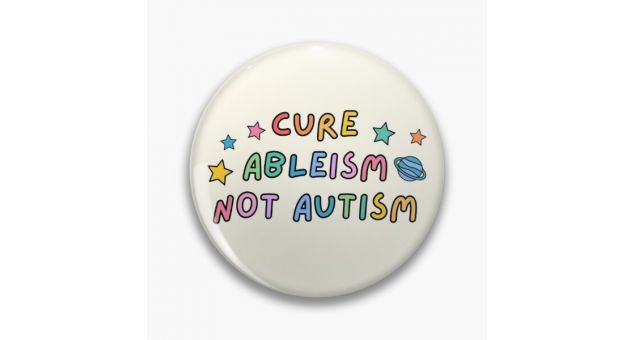 Why I'm Walking
After years of struggling and misdiagnosis, I was given a suspected diagnosis of autism in the Fall of 2021. The journey since then has not been easy - trying to get a formal diagnosis of autism, coping with day to day struggles, trying to connect with others as an autistic person. It made me realize that there is a real need for community supports like the ones provided by Autism Nova Scotia! My hope is to raise $200. All help is appreciated!
Coordinator Contact

Ciaran Roxburgh
croxburgh@autismns.ca
902-446-4995
Great things are happening!