Paisley's 2022 Walk Your Way For Autism!
Dear Family & Friends,
On September 24th we will walk 5k to raise funds and awareness for Autism Nova Scotia. We greatly appreciate all the love and support from everyone.❤️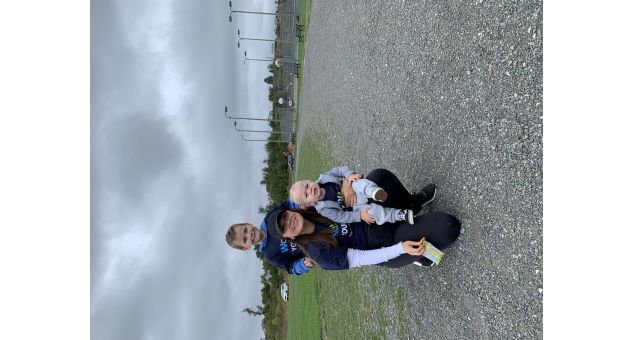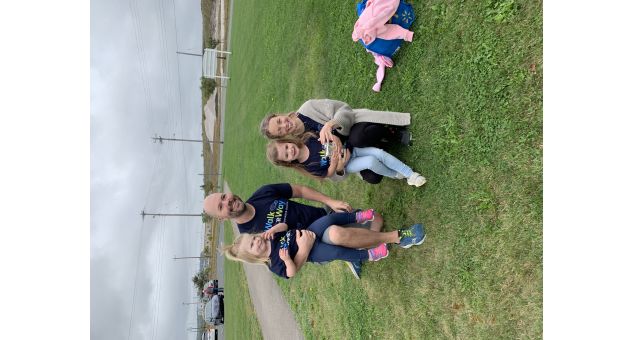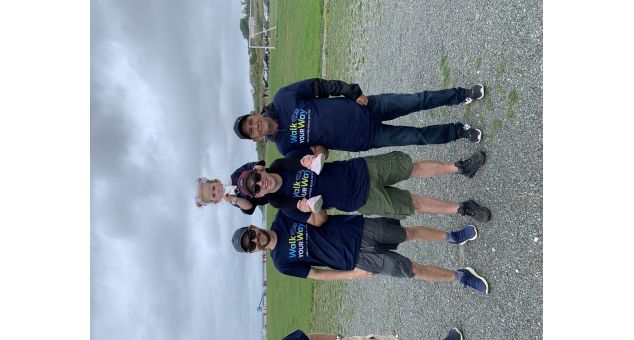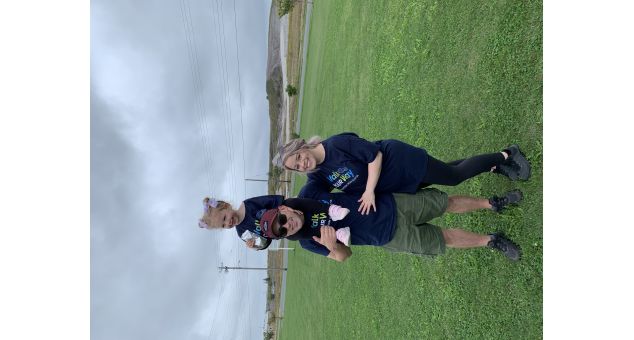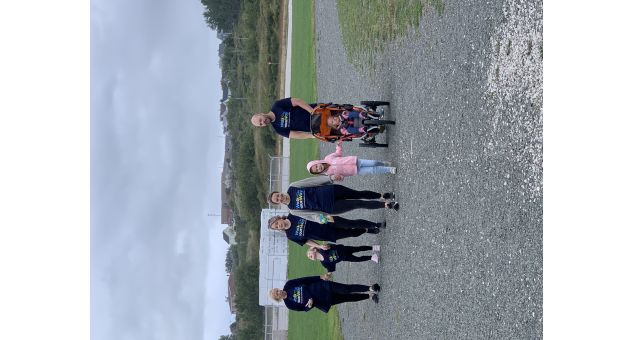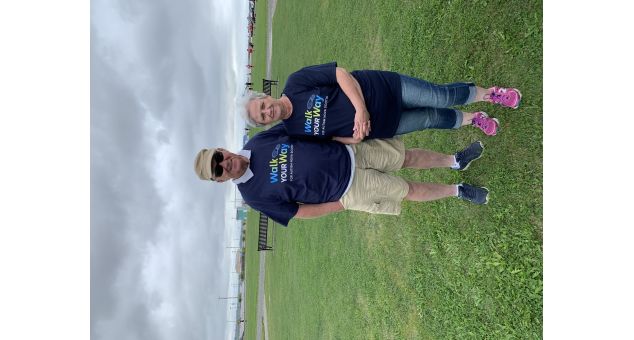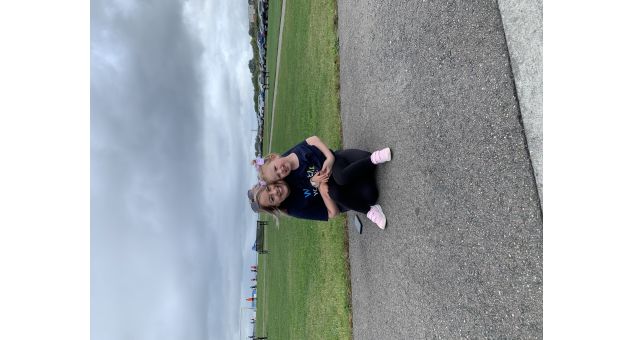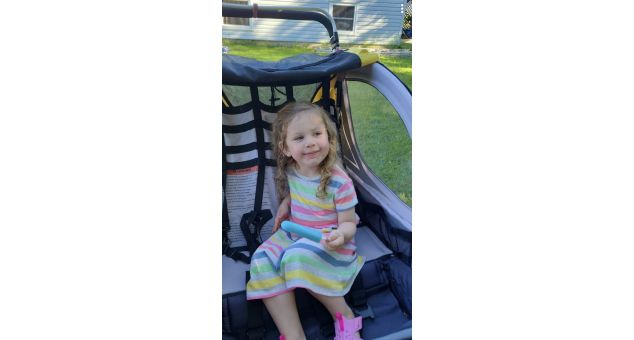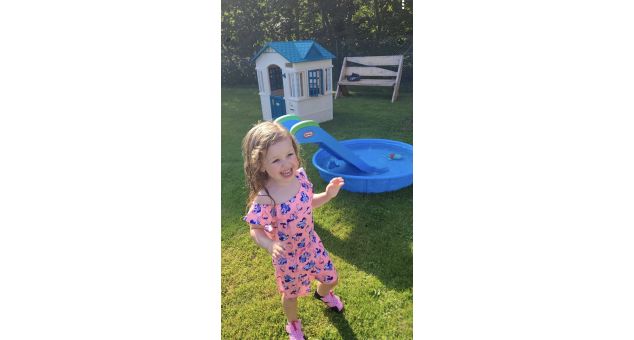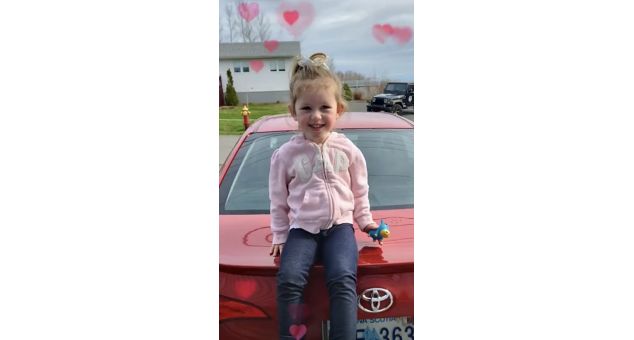 Why I'm Walking
We will walk to show love & support for our precious granddaughter Paisley Jade 💕 and all families across the province like ours that will benefit from the programs and support offered by Autism Nova Scotia.
Coordinator Contact

Samantha Gascoyne
cbregion@autismns.ca
902-567-2830
Great things are happening!