We walk for Jake!
Hi everyone!
Jake is on a mission to raise autism awareness and acceptance. He would like to help raise $400.00 for our Valley Chapter of Autism NS, which creates wonderful programs for our kids with ASD here in the Annapolis Valley.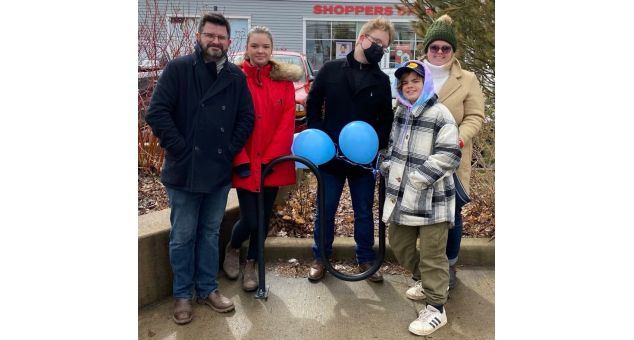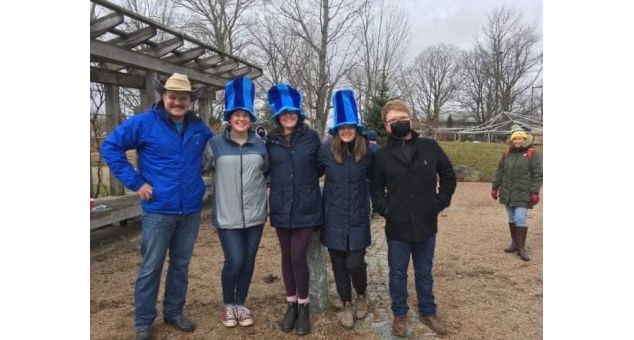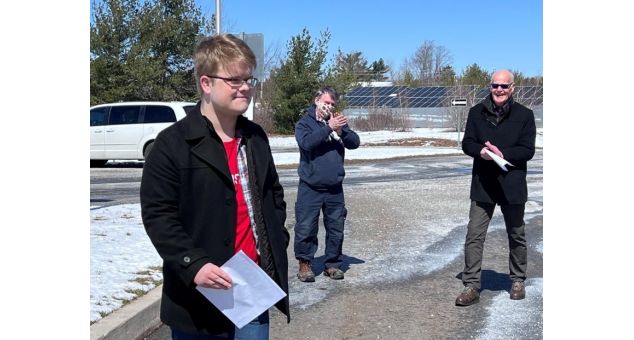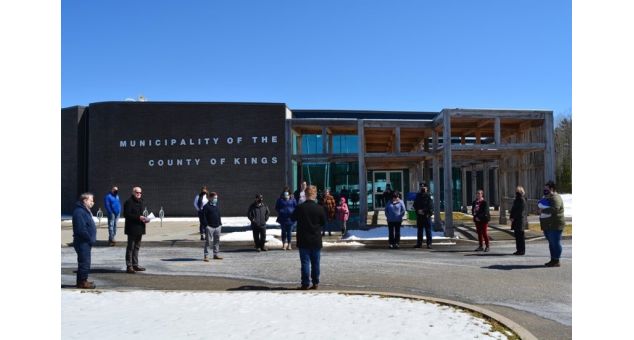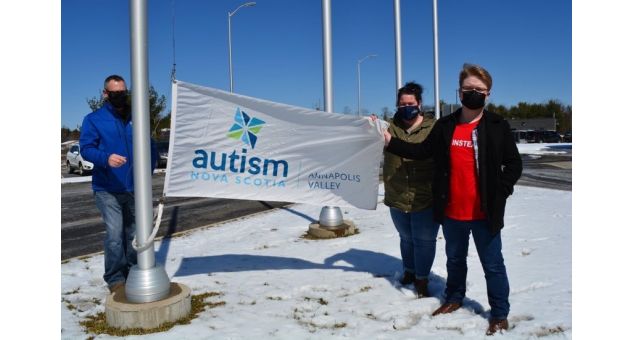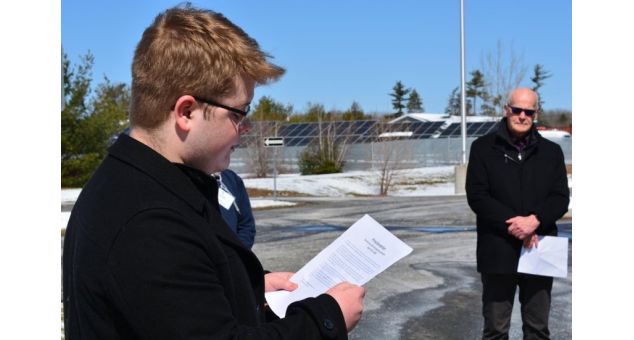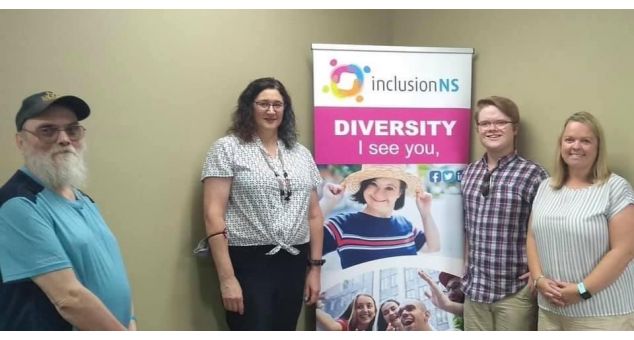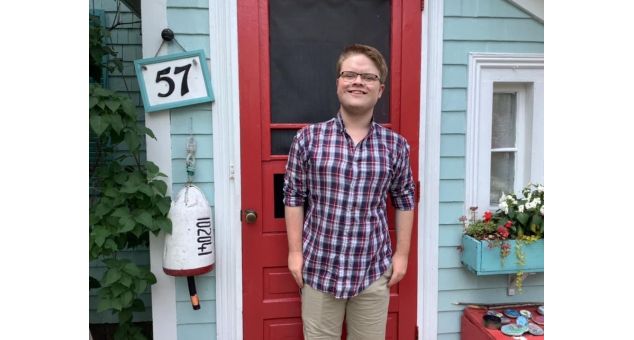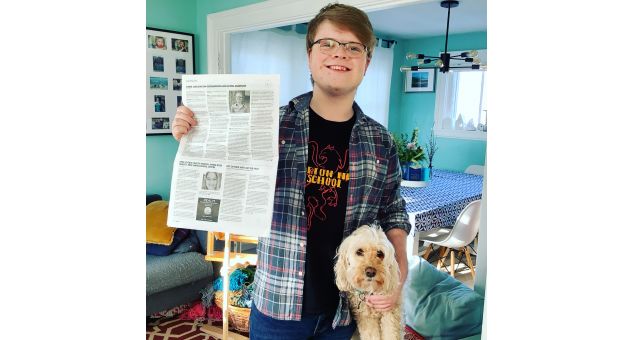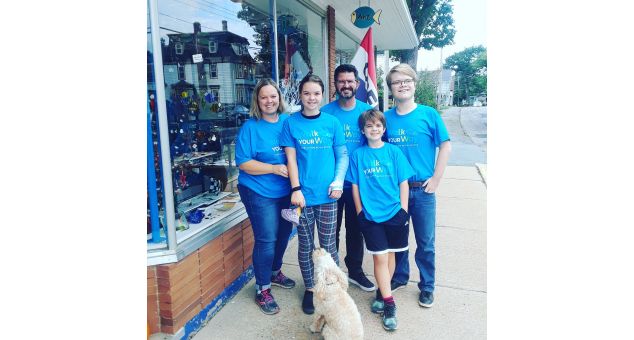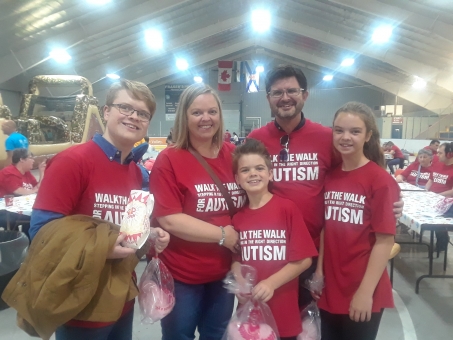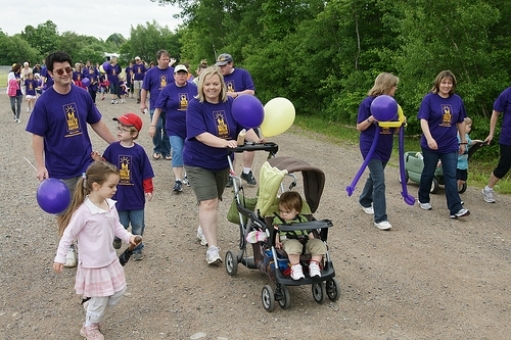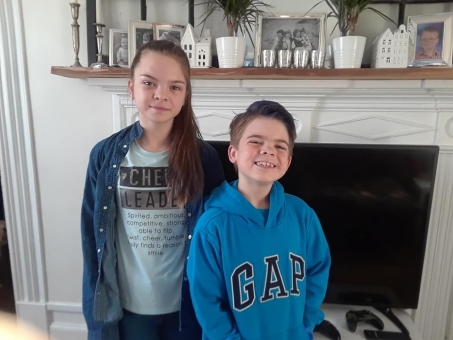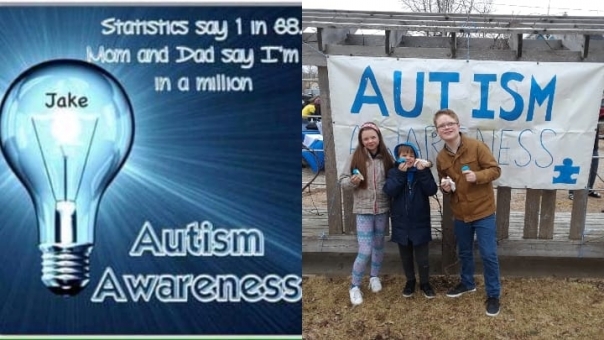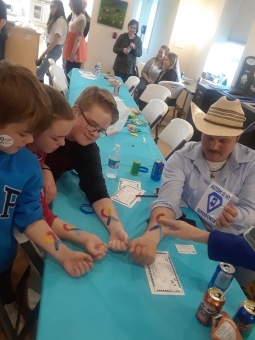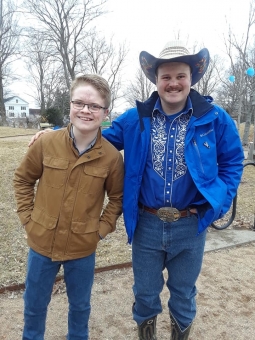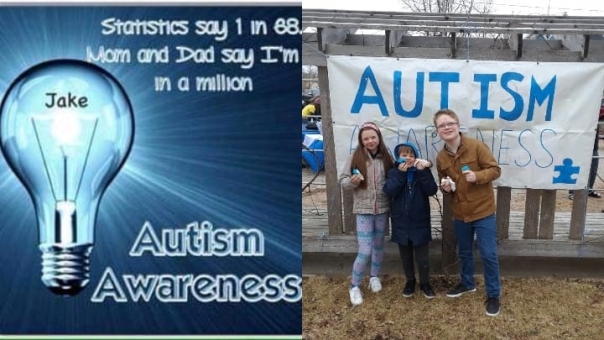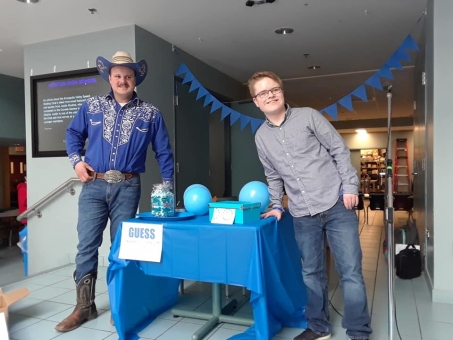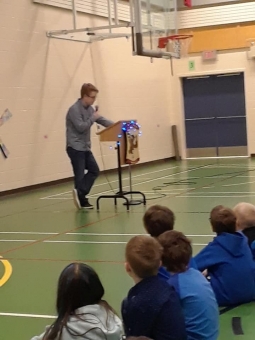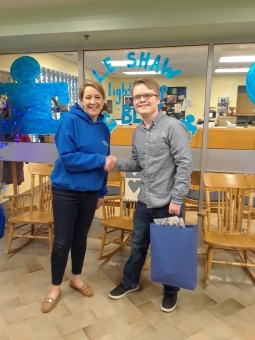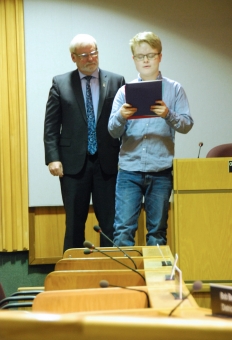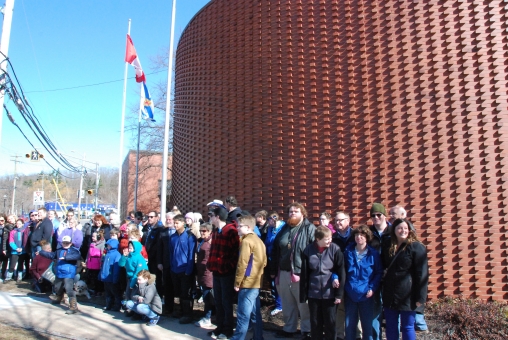 Why I'm Walking
Our family walks for our funny, bright, and oh so articulate boy, Jake. We have seen him grow developmentally and emotionally, each and every year. Everyone needs to be accepting and aware of our children and adults diagnosed with ASD, so come and support a very worthy cause!
Coordinator Contact

Shauna Jacobs
902-242-2019
avnavigator@autismns.ca
Great things are happening!