Welcome to Team Harrison, Family, & Friends!
Thank you so much for supporting Harrison and all people on the autism spectrum in the Strait Area! We very much appreciate your support. All funds raised in Walk Your Way go toward a variety of activities and events in the Strait Area, such as track & field, swimming, skating, art activities, a visit with Santa, and more!
Over the past year, Harrison got to participate in a variety of new activities with his peers. It's a wonderful opportunity for him and others with autism to try new activities in a comfortable environment.
Your support means so much to us, and we thank you very much!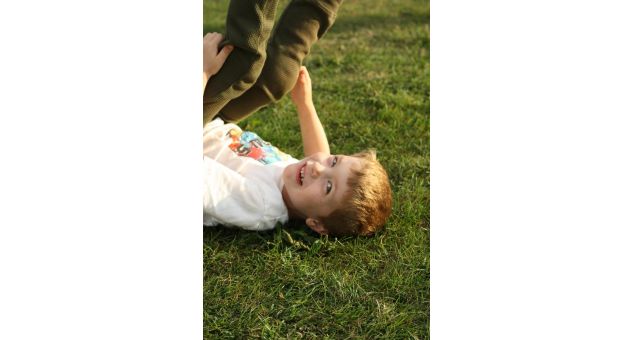 Why I'm Walking
Harrison was diagnosed with autism in the summer of 2021. He had a busy year with lots of support to help him, and he's shown wonderful improvements in that time.
I'm walking to support Harrison and his peers, so we can continue creating memorable experiences for him and all those with ASD in our community.
Coordinator Contact

Natalie Stevens
SA_RC@autismns.ca
902-777-1513
Great things are happening!