Aiden Bradshaw is Walking the Walk!
Thank you for visiting my fundraising page!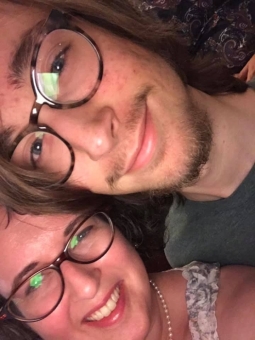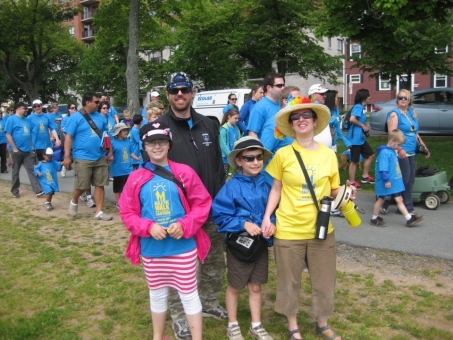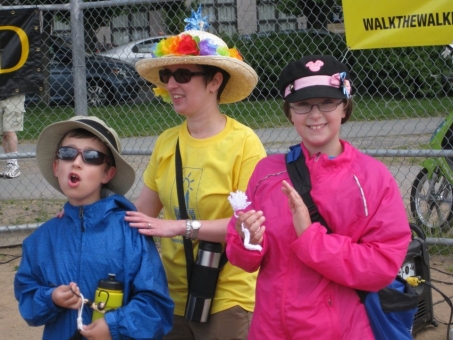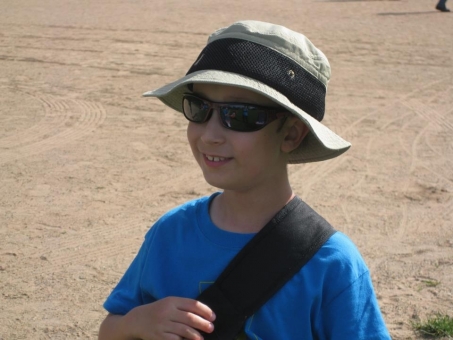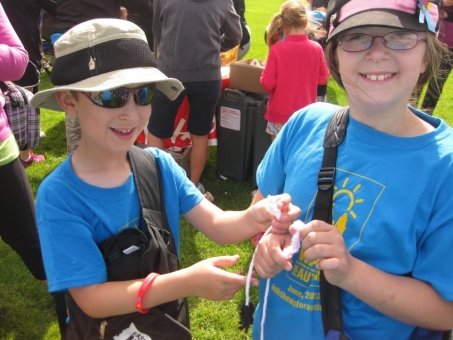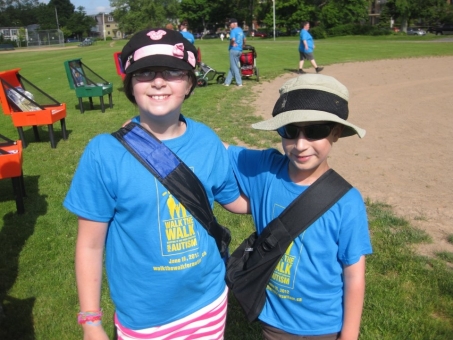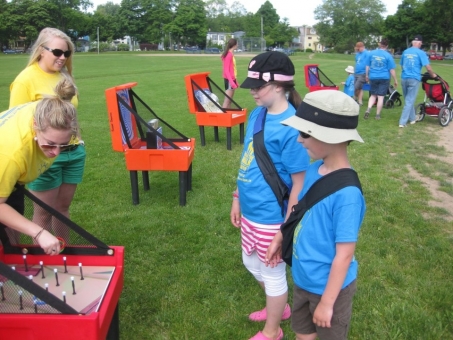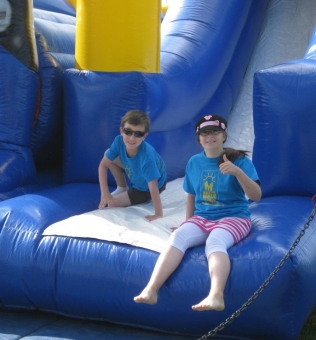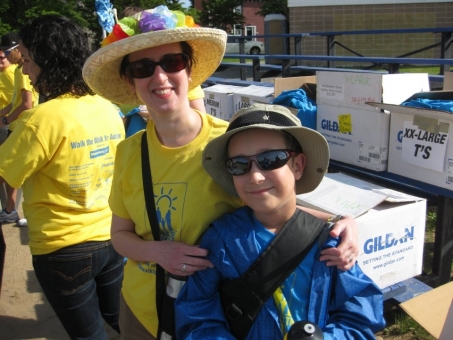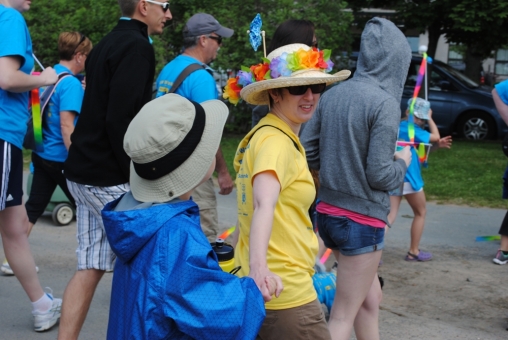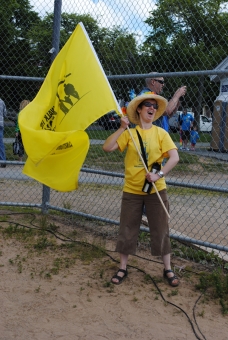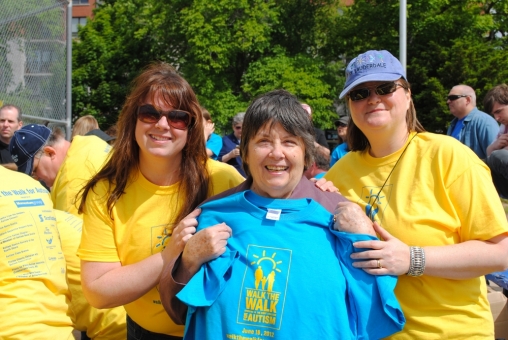 Why I'm Walking
My mother works for Autism Nova Scotia in Halifax, and I've supported Walk the Walk for Autism since I was little - check out my photos!

I love taking part in Walk the Walk for Autism each year - it's lots of fun and it's for a great cause. You won't see me this year volunteering at the t-shirt table as usual, but I'm still there in spirit and taking part in Walk YOUR Way.

Thank you for your support!


Coordinator Contact

Ciaran Roxburgh
croxburgh@autismns.ca
902-446-4995
Great things are happening!