A is for...
A is for AINSLEY! It also stands for... Awesome, Adorable, Autism, Awareness, Amazing, Acceptance, All together, Adapting, Adventure, Affection, Able, Always loved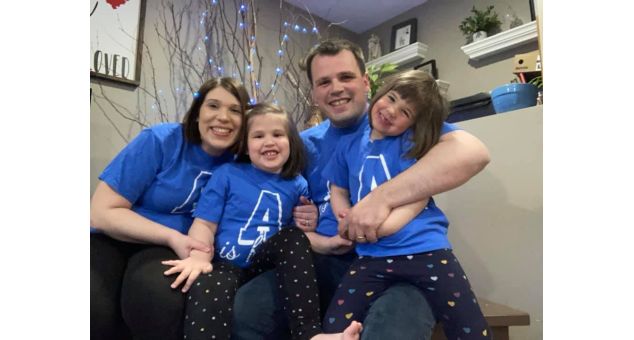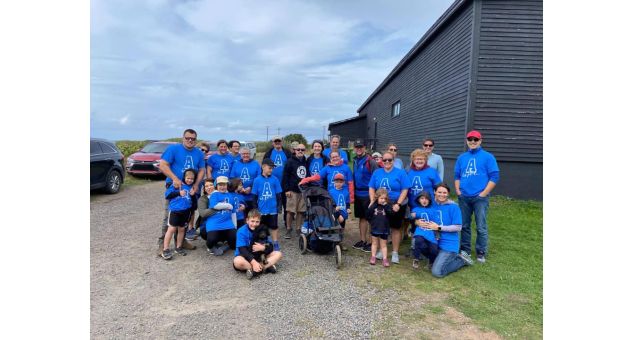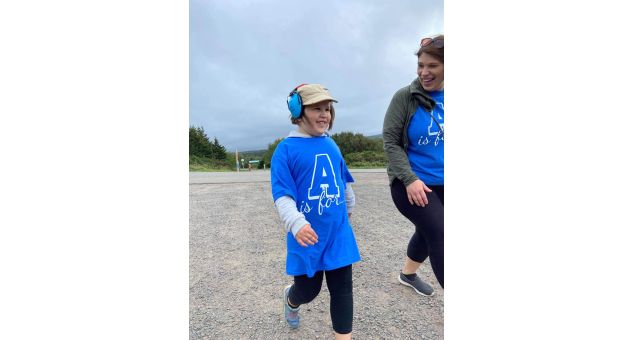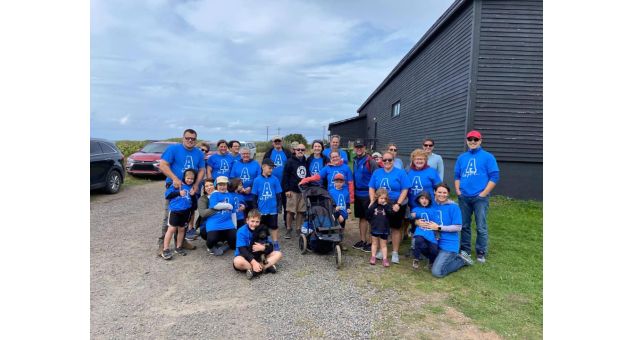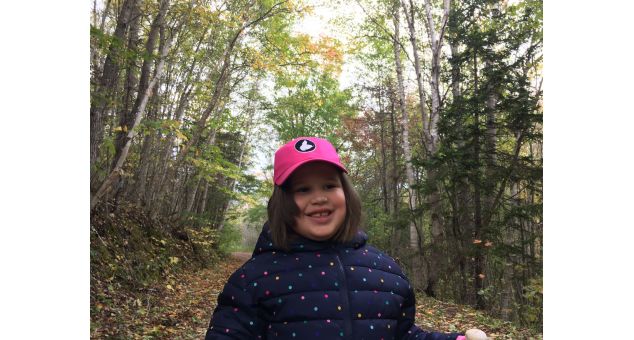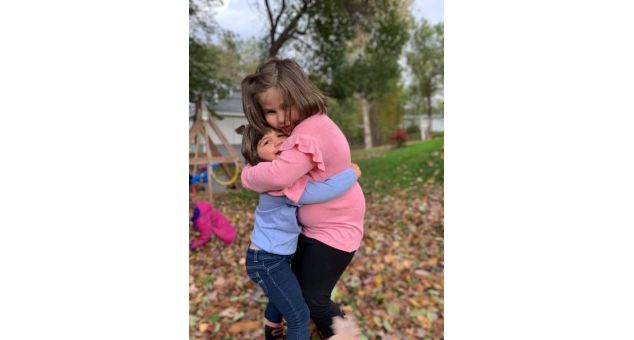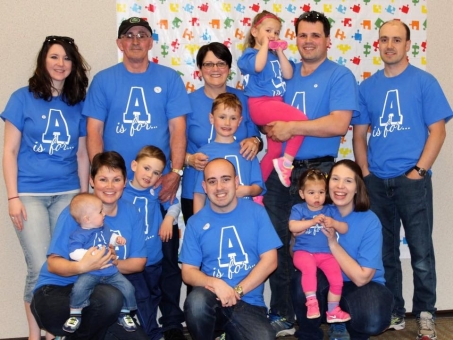 Why I'm Walking
As her family, friends and supporters, we are walking for Ainsley. But we are also walking for Autism Awareness and Acceptance. Knowing and understanding that Ainsley is autistic, but also that she is Adorable, Adventurous, Amazing, Awesome, Able, and Always loved! Through Autism Nova Scotia, we want to fundraise for all those on the Autism Spectrum and those who care for them. We want to support and promote opportunities and events that help everyong living and working with ASD. The money fundraised goes directly to our local chapter which provides activities, information and support for people in our communities.
Coordinator Contact

Natalie Stevens
SA_RC@autismns.ca
902-777-1513
Great things are happening!