Walking for our Romie boy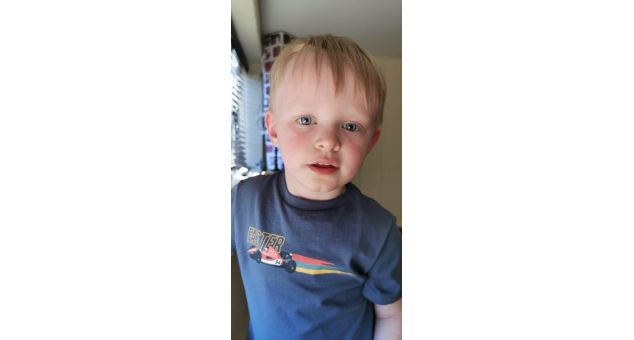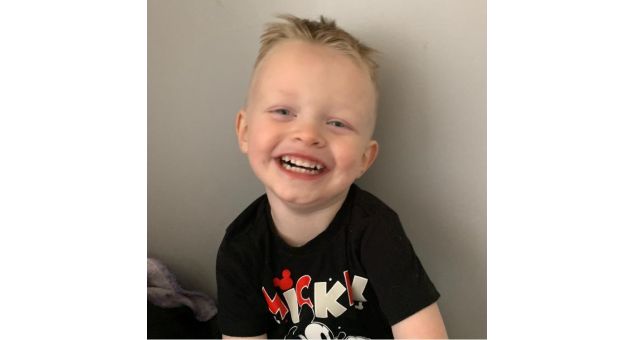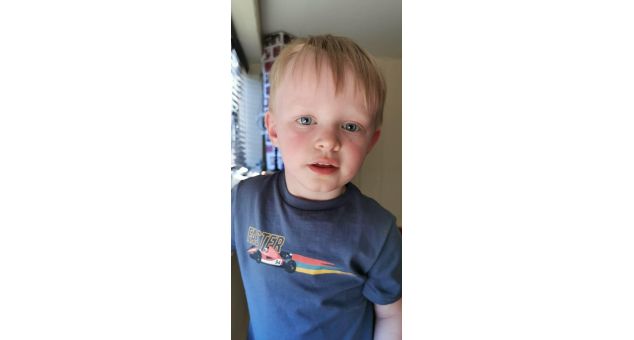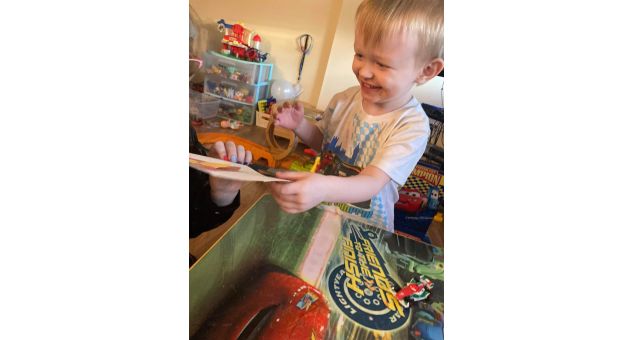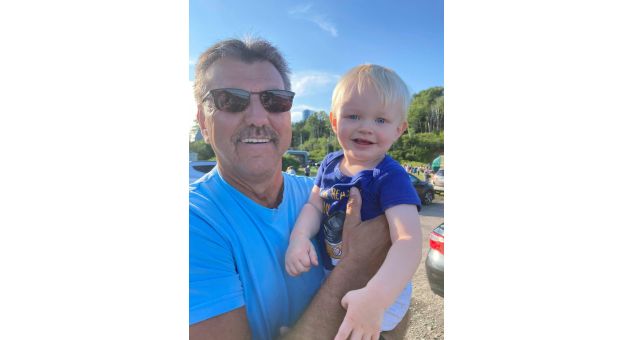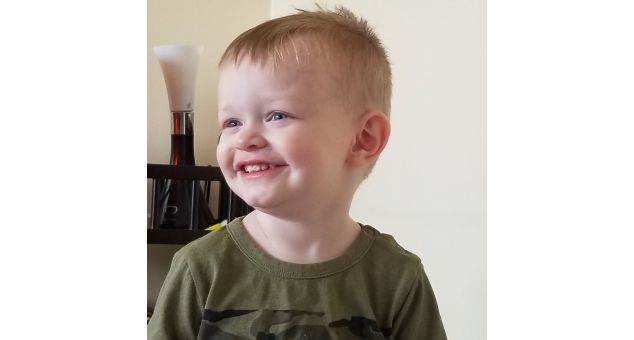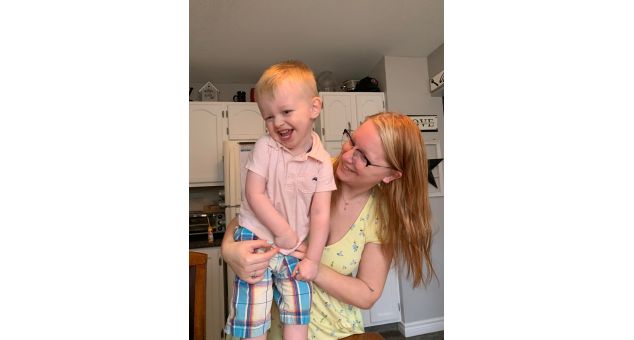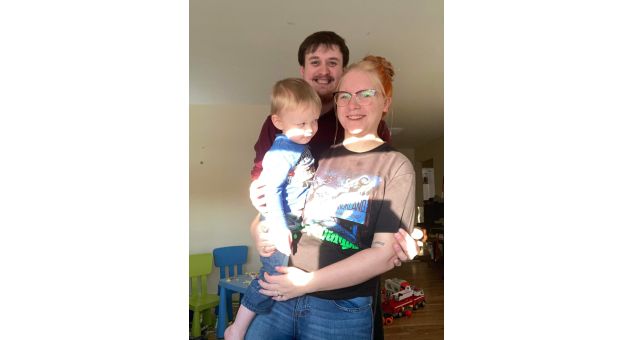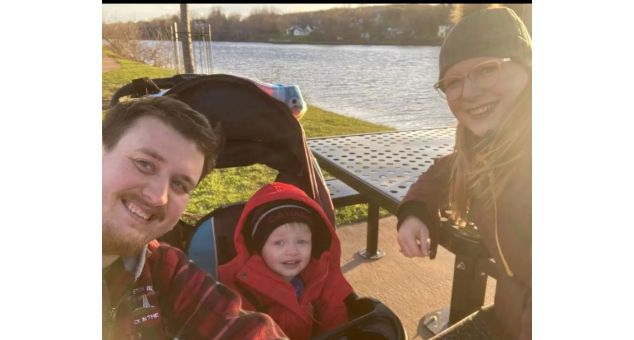 Why I'm Walking
Were walking for our son Roman. Roman is an amazing super handsome little man that is very loved in his family. Roman was diagnosed with autism at 27 months old.At the time of writing this roman is now 3 years and 3 months old . Roman is pre verbal and can communicate through pictures and pointing and Just learned the word "No'.
Roman stays home with his mama everyday and is in Occupational therapy, Early intervention , Speech Therapy and Quickstart He also goes to play group and Is planning to start preprimary in Sept 2023. Without the funding from event like this one the province wouldnt be able to have all these programs and events for roman and kids just like him. Hope to see everyone at the walk.
Coordinator Contact

Natalie Stevens
SA_RC@autismns.ca
902-777-1513
Great things are happening!