Walk the Walk for Autism with Tessa's Team !
Thanks so much to all those who have sent supportive messages and donations ! Every little bit helps us in raising more understanding & awareness !
Kinley would like to thank everyone for "supporting my Baby Sister<3"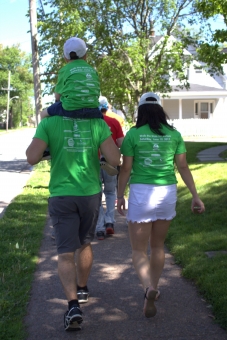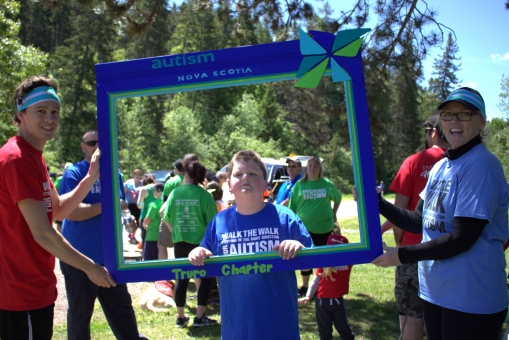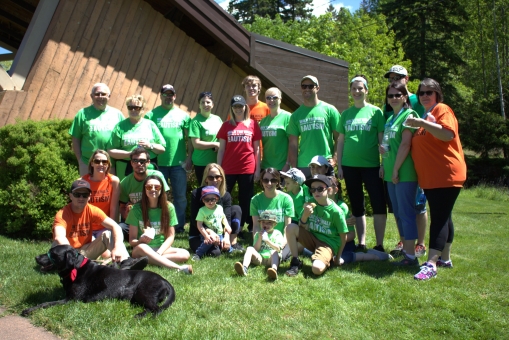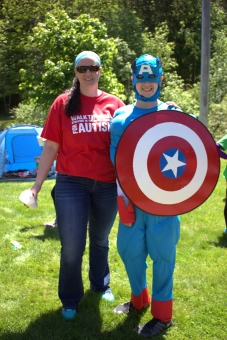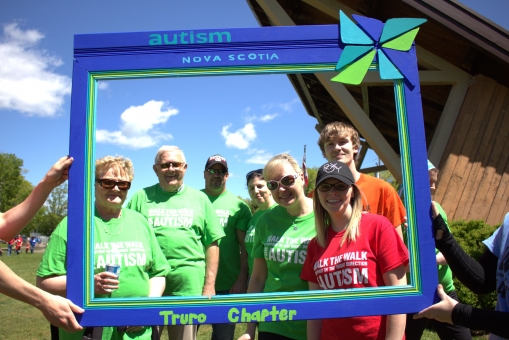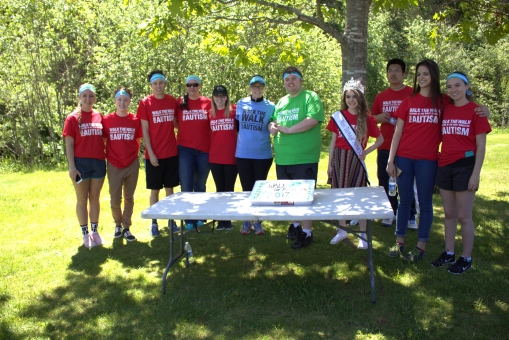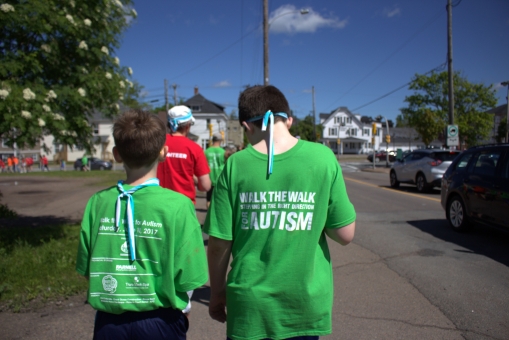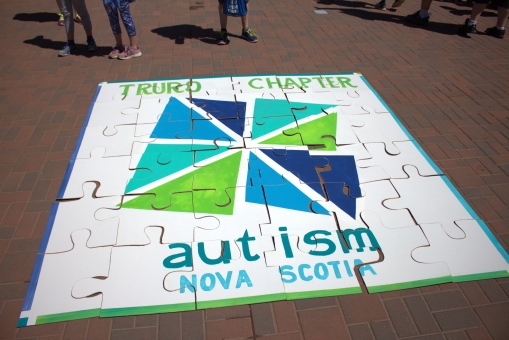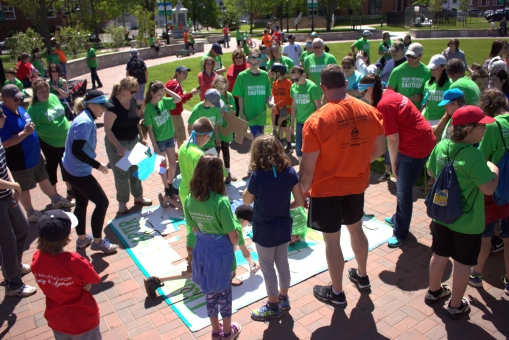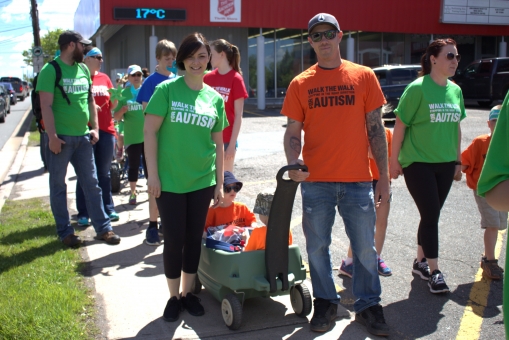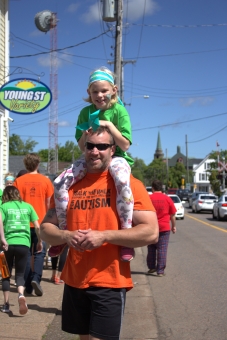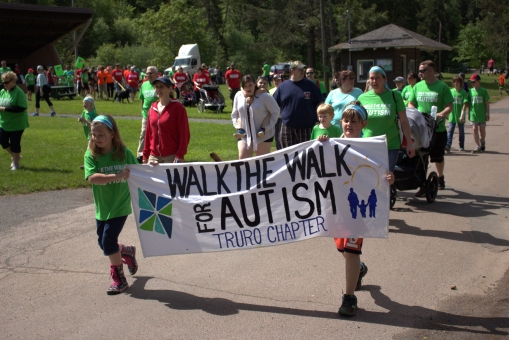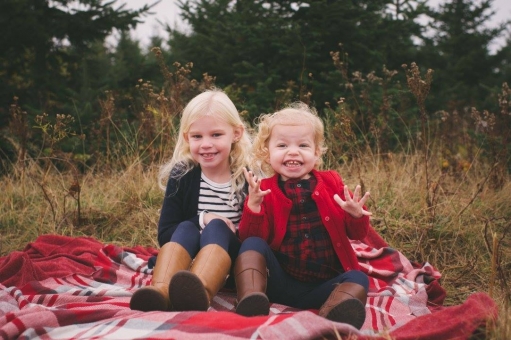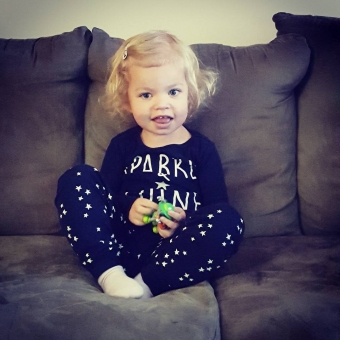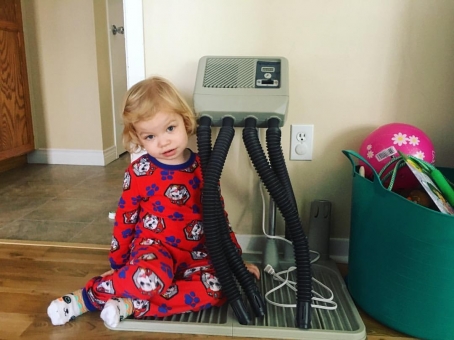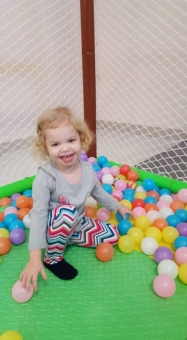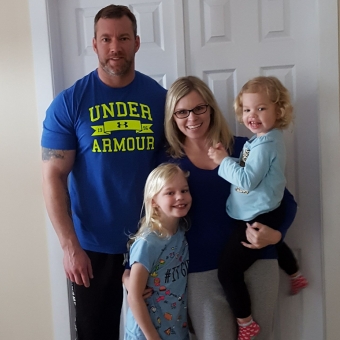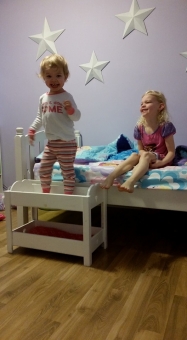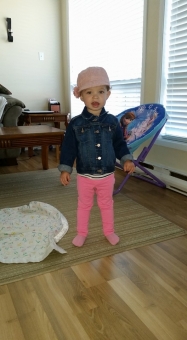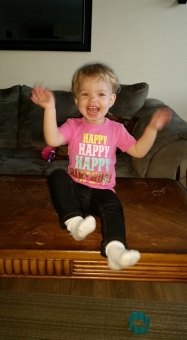 Why I'm Walking
We are walking in support of our sweet daughter, Tessa. With us, we will have our family & friends and welcome anyone who would like to join us in raising awareness for Autism.
Coordinator Contact

Mikayla Emmerton
truro@autismns.ca
902-814-4106
Great things are happening!