Help us support Autism Nova Scotia by sponsoring our team Sweet Sassy Our Ashy!
- UNDERSTANDING - ACCEPTANCE - INCLUSION - Autism Nova Scotia strives to build community capacity to enhance understanding, acceptance, and inclusion of families and individuals with ASD across the province.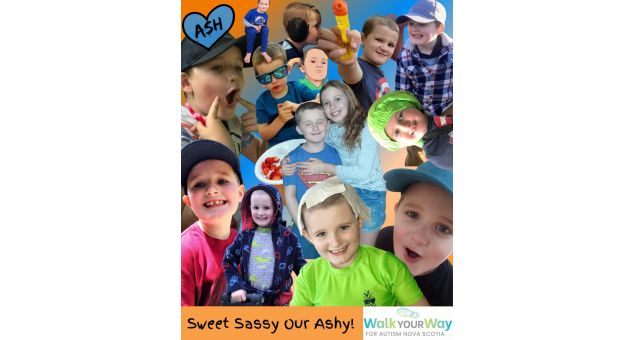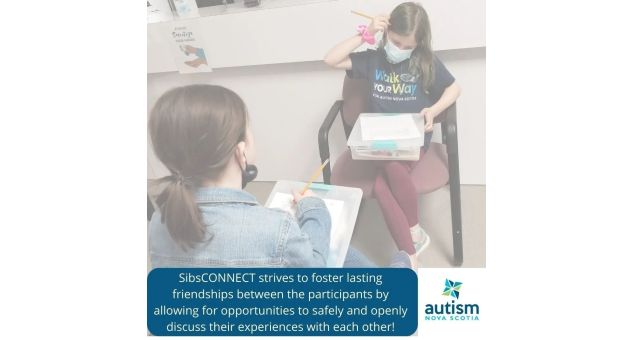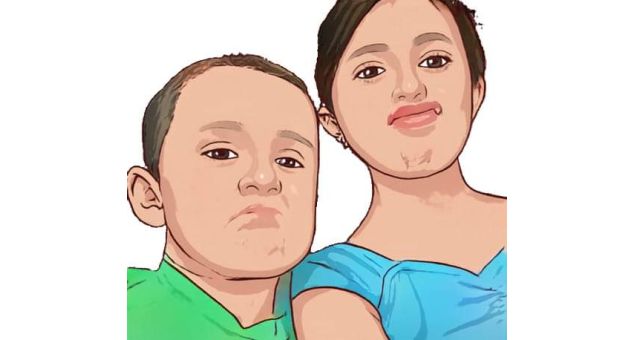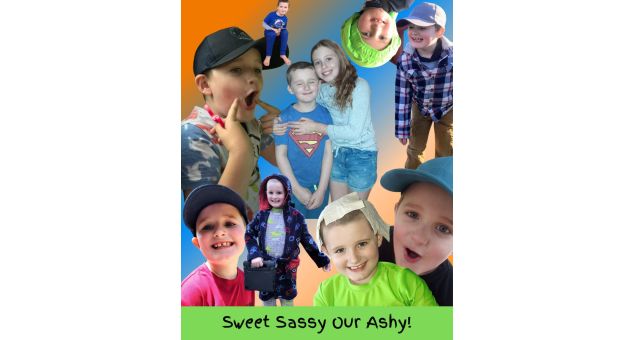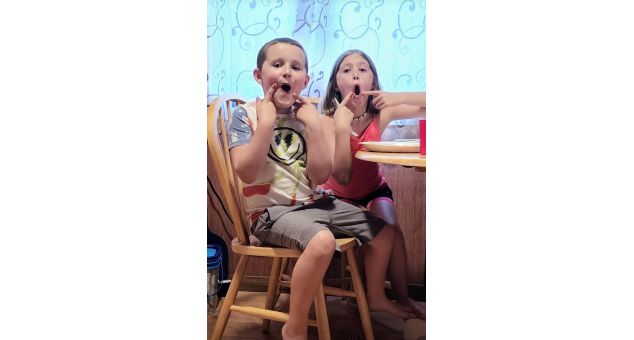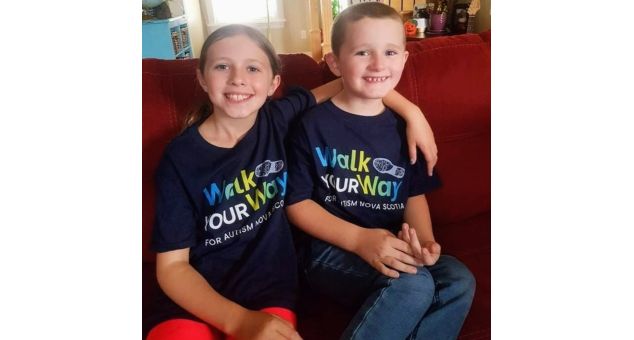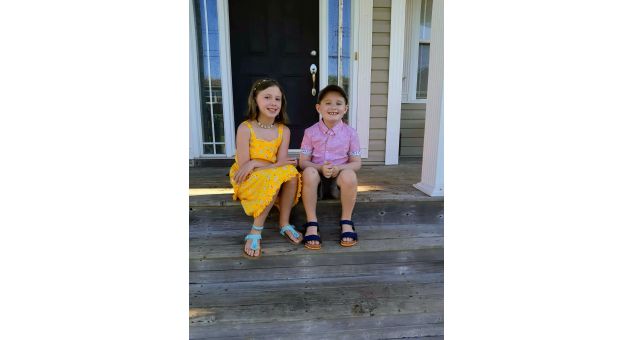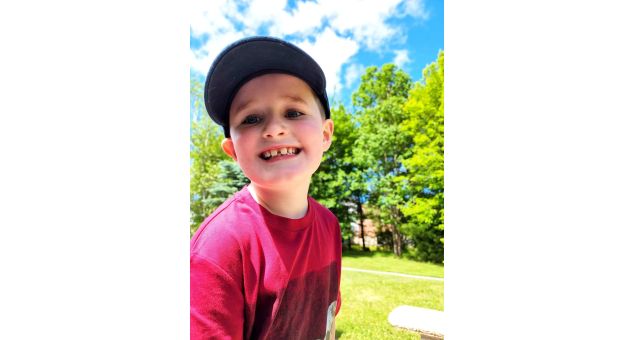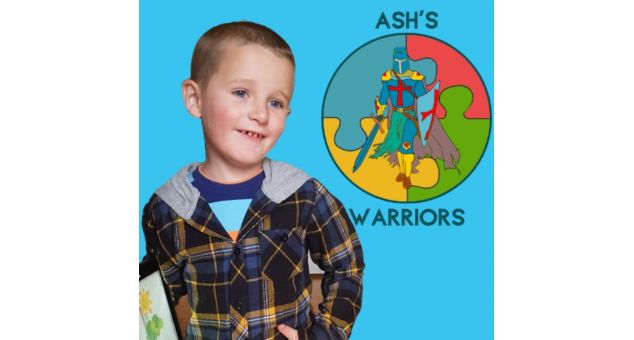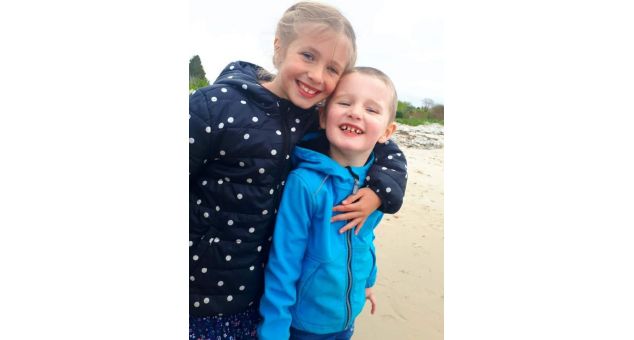 Why I'm Walking
When Ash was 2 1/2 years old, he was diagnosed with Autism Spectrum Disorder (ASD). Before his diagnosis, myself and Ash's mom, had little to no knowledge or experience with Autism. Without the help and guidance from programs offered by Autism Nova Scotia and the IWK, Ash would not be the bright, thriving, sweet, beautiful buddy boy he is today. Families all around Nova Scotia rely on the opportunities these wonderful people give to help families to learn and grow together. A diagnosis can be confusing, overwhelming, and very isolating so the support they offer to families is absolutely essential. There is no cure or quick treatment solutions for ASD. It can be a lifetime challenge for both child and parents as they will most definitely face judgment, insensitivity, and avoidance from strangers, peers, or even other family members. There will be tears, there will be heartache but together we will prevail with understanding, love, and compassion. We are Ash's Warriors. Please join our fight and help support Autism Nova Scotia.
Coordinator Contact

Lynn Stewart-Yuill
lyuill@autismns.ca
902-446-4995
Great things are happening!