Support Military Autism Families!!
Join us in raising awareness and much needed funds for autistic families in Nova Scotia!!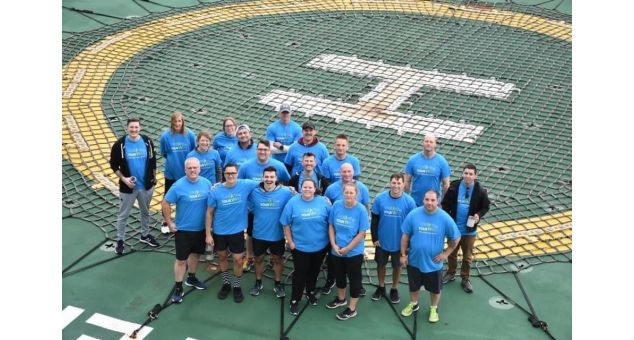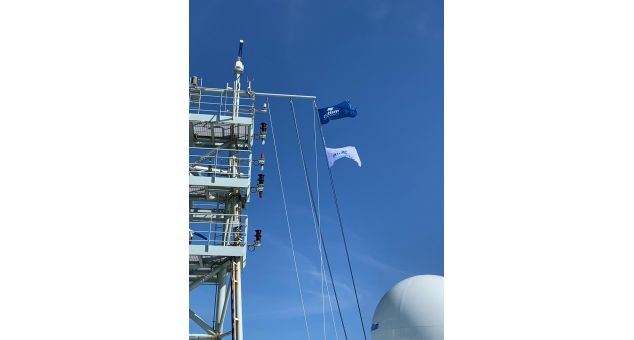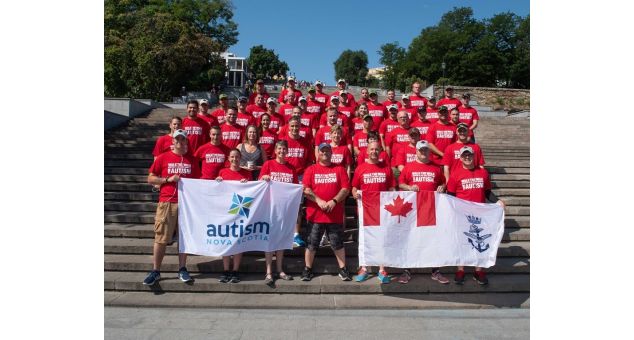 Why I'm Walking
So everyone that knows my family personally knows our story, but for those who haven't had a recent update, here's what's up: Our two boys, Jayden and Ryder we're both diagnosed with ASD a few years ago. Since then, my family has immersed ourselves into ways we can help our boys develop, but also how we can give back to the community. We've been a part of the Walk for the last two years, and I was able to get my last two ships (HMCS TORONTO and NRU ASTERIX) to do the Walk while we were working overseas. This year, Jayden is still using his walker after his corrective surgery for his Perthes disease but is walking a lot more. Ryder has is still confined to a wheelchair for the time being because of his Perthes disease, but loves getting out and about whenever we can. Also, because of the pandemic, my current unit, NRU ASTERIX, doesn't have a definitive sailing schedule as things are constantly changing. But, whatever happens, we are excited to rejoin our team for our crewmates of NRU ASTERIX and their families to join us on this year's Virtual Walk for Autism!! Our goal is to raise both funds for Autism Nova Scotia, who do great work and offer super support programs for the autistic families within our province, but also to raise awareness for those within the military community who are raising autistic children or who have autistic people in their family. We want those people to know that they are NOT alone, and that there are more people than they'd realize who are touched in some way by autism in the Canadian Armed Forces, and we are all here for each other, in whatever support they need.
Coordinator Contact

Lynn Stewart-Yuill
lyuill@autismns.ca
902-446-4995
Great things are happening!