Help us reach $5000!
Hi everyone! We are so excited to be together as a team this year and back in person for our annual Walk Your Way fundraiser. If you are interested in joining a team we would love to have you! Or if you would like to donate that would be great too!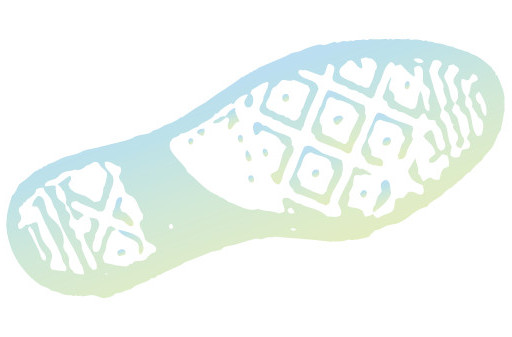 Why I'm Walking
We are the Annapolis Valley Chapter of Autism Nova Scotia! We are walking to help support the numerous programs and supports that we offer. We are so fortunate to be part of so many families lives, and we want to continue to work towards a more inclusive and diverse community!
Coordinator Contact

Shauna Jacobs
902-242-2019
avnavigator@autismns.ca
Great things are happening!