Bentley's fundraising page
Hi everyone! My name is Bentley Nickerson (ben)
I am a 3 year old little boy who just got diagnosed in october of 2019 with ASD, i am non-verbal and i have a difficult time around larger crowds or people i do not know. All in all i am a very happy little boy once i'm warmed up, I will be particapting in this years walk the walk and i am asking for donations to help bring more programs for people like me :)
thank you !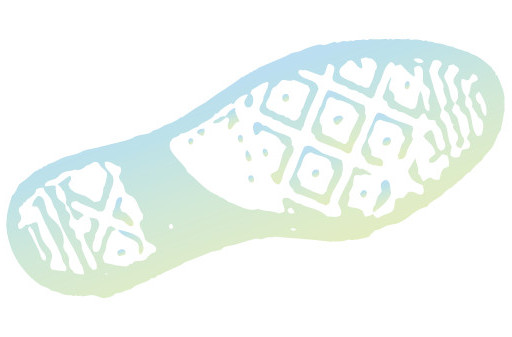 Why I'm Walking
I'm am walking because i am an ASD child and see the world from a different angle then others, but also so i can gather with a bunch of other boys and girls who are just like me ! i don't meet other kids who are like me very often. I'm also walking to support everyone who is like me and has Autism.And to get the word about Autism out more and help people understand more about it :)
Coordinator Contact

Jessica Stichler
southwestnova@autismns.ca
902-410-3796
Great things are happening!