Leading By Example
Hi! Thanks so much for donating to Walk YOUR Way for Autism and supporting understanding, acceptance, and inclusion in our community.
I've participated in this incredible event since 2008. In all that time, I've never stopped being amazed by the sheer generosity and perseverance of our autism community. Supporters like you are the reason Autism NS is able to offer crucial support to more than 27,000 Autistic individuals and their loved ones right here at home.
From my family to yours, thank-you.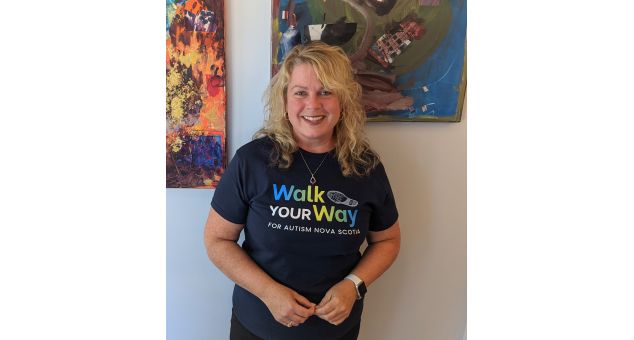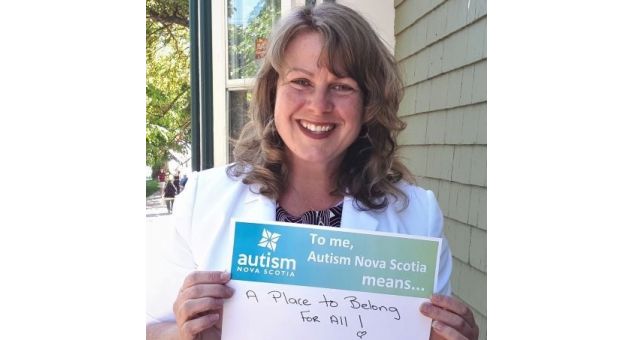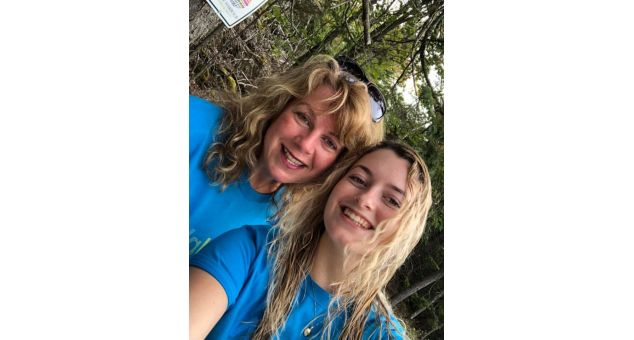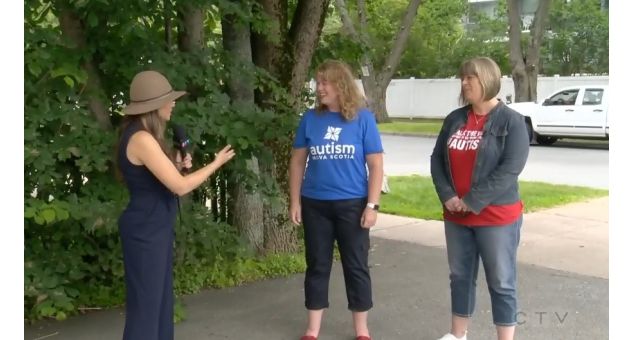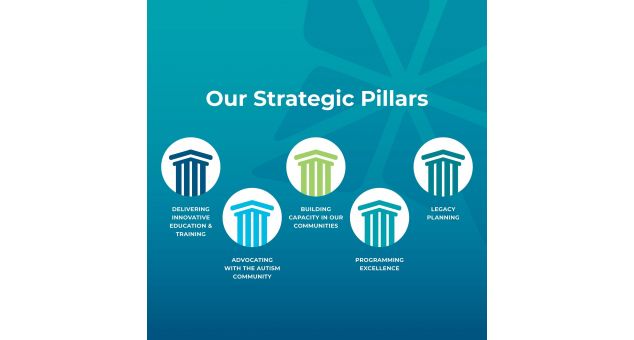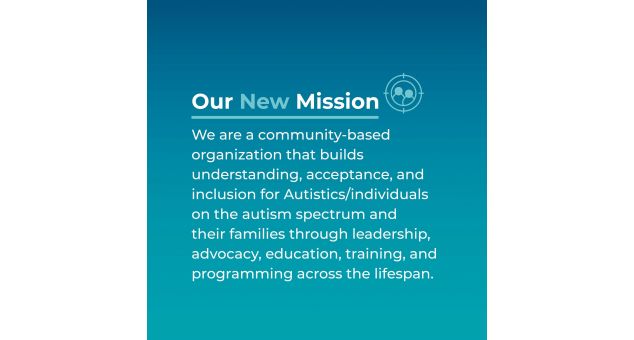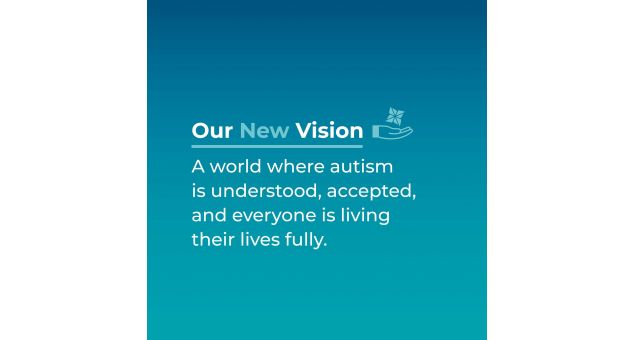 Why I'm Walking
I'm walking to help create a world where autism is understood and accepted, and everyone has the opportunity to live their best life in a supportive community.
Coordinator Contact

Lynn Stewart-Yuill
lyuill@autismns.ca
902-446-4995
Great things are happening!