The Puppet Masters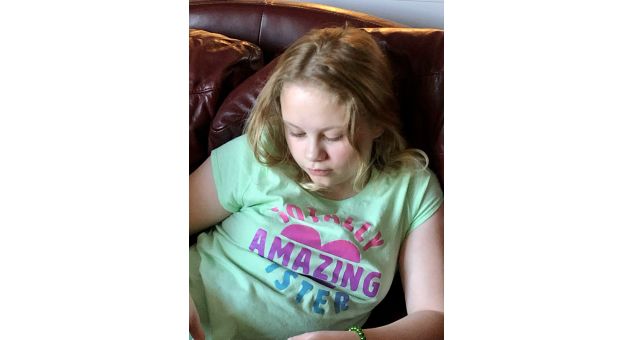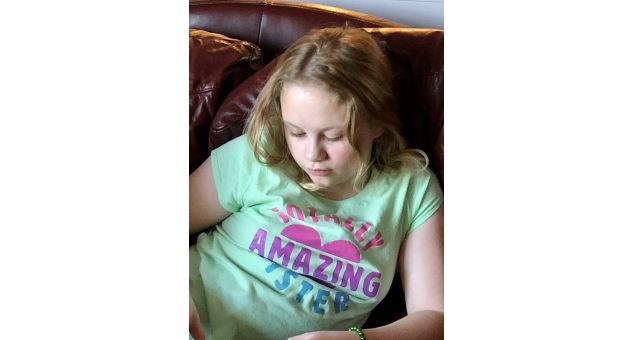 Why I'm Walking
Many of you may not know that my daughter Eva was diagnosed this year as being on the Autism Spectrum. For many years I've noticed Eva was unique in the way she responded to and reacted in different social situations. We tried for quite some time to have Eva assessed and diagnosed, but with limited access to resources. It was not only frustrating as a parent but for Eva as well, knowing she learnt, saw and interpreted things differently then her peers. My hope is that some of the money raised durng this fundraiser will help individuals gain access to the necessary resources required for diagnosis thus leading to the earlier implementation of adaptations and assistance.
Coordinator Contact

Colin Wood
stellarton.wtw@gmail.com
902.759.1424 (cell)
902.928.4040 (fax)
Great things are happening!