Holy Walk-A-Moley
Autism Nova Scotia (ANS) is a non-for-profit/community-based organization that is committed to building understanding, acceptance, and inclusion for Autistics/individuals on the autism spectrum and their families through leadership, advocacy, education, training, and programming across the lifespan. I am proud that Autism Nova Scotia prioritizes Autism-First voice and advocacy.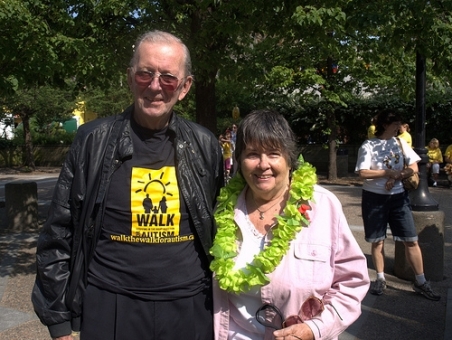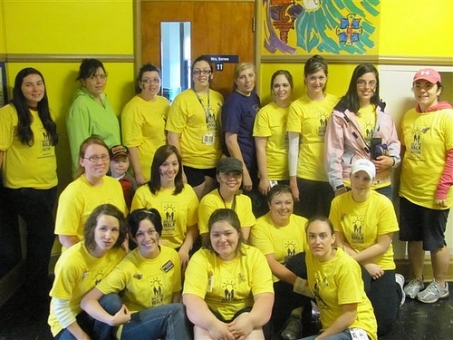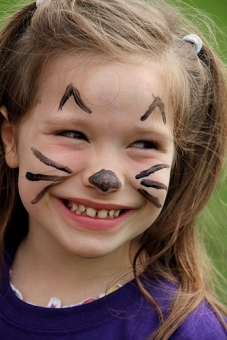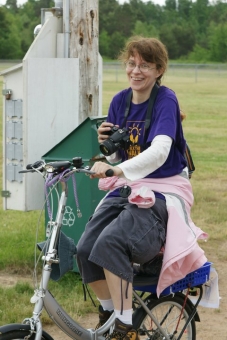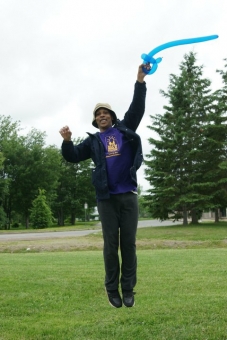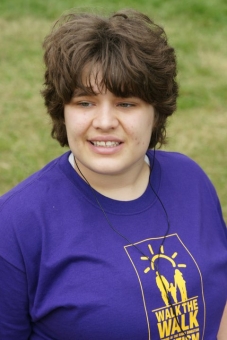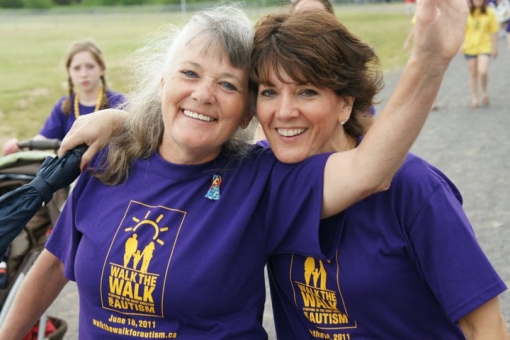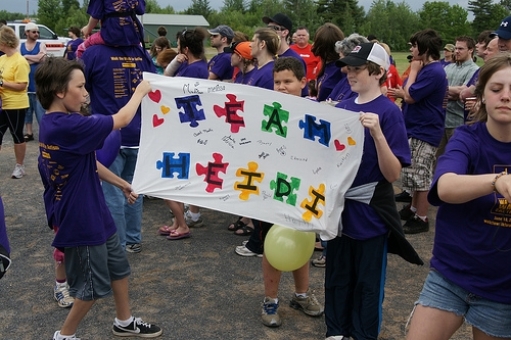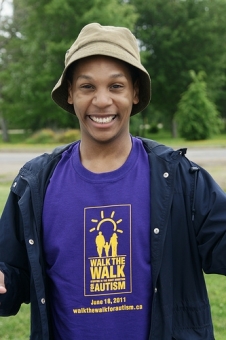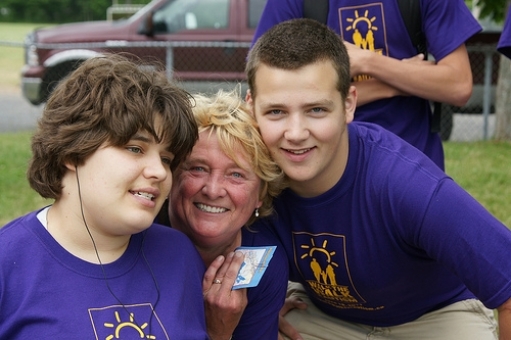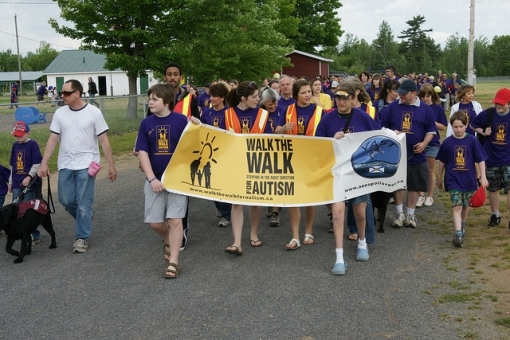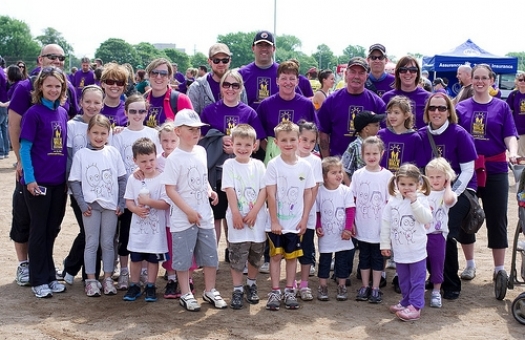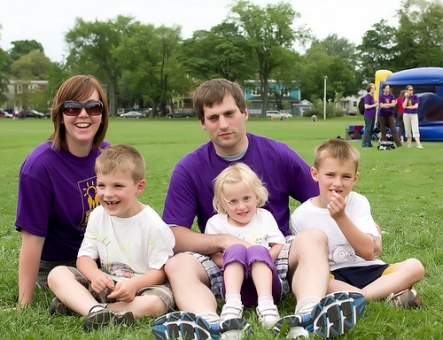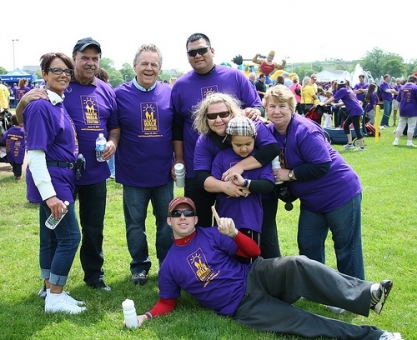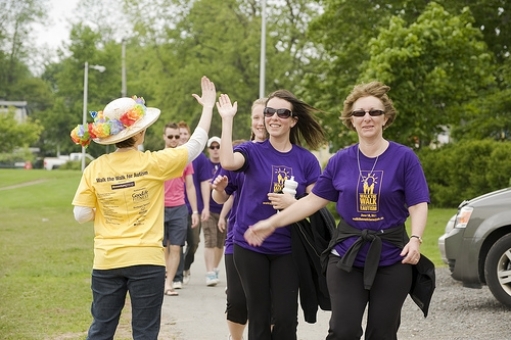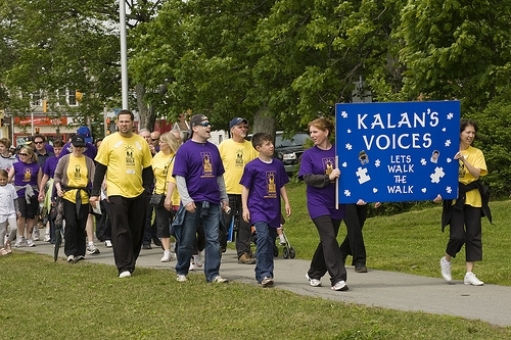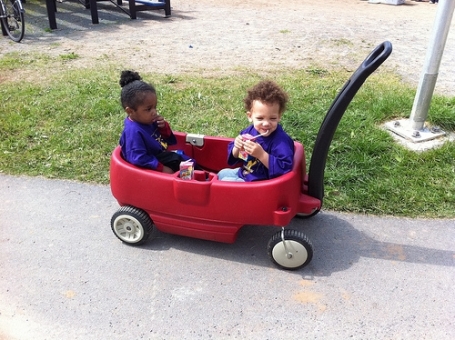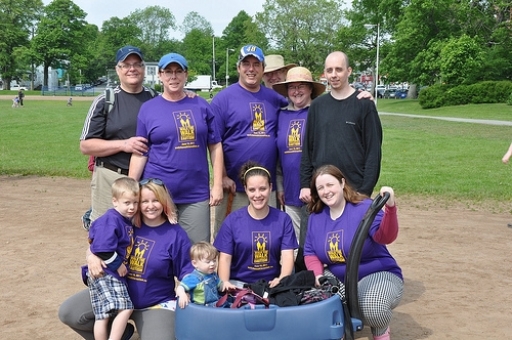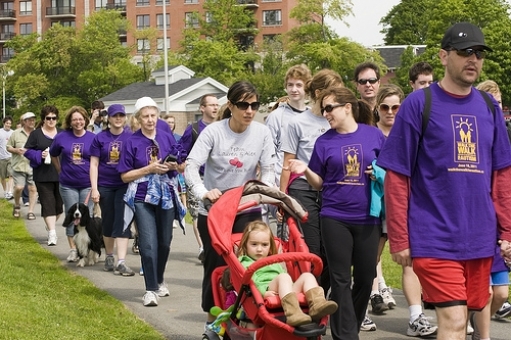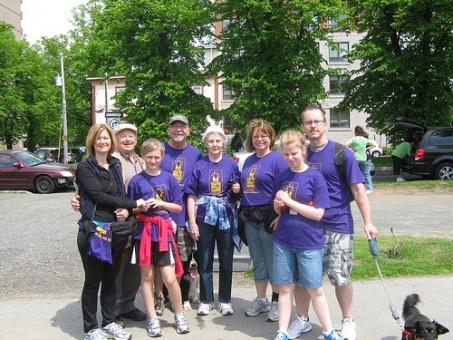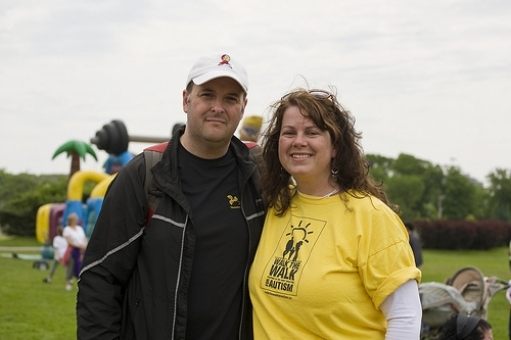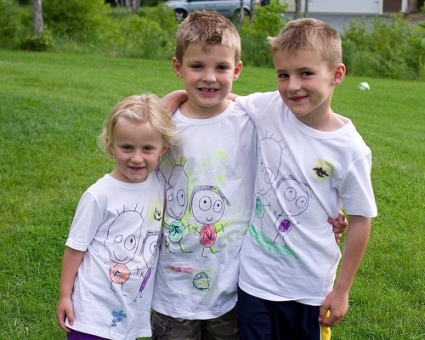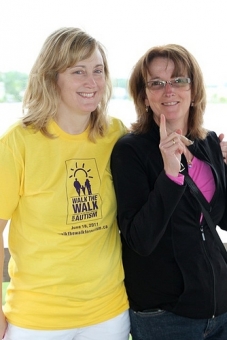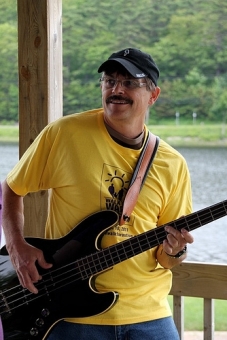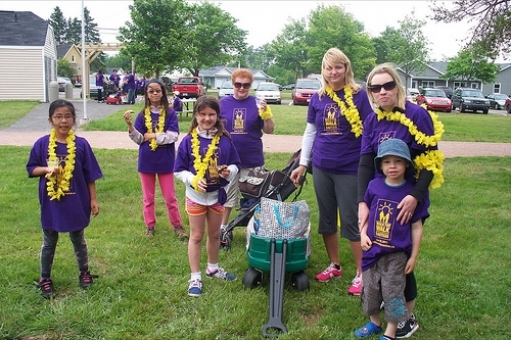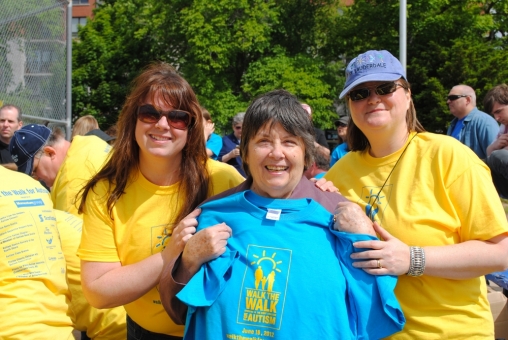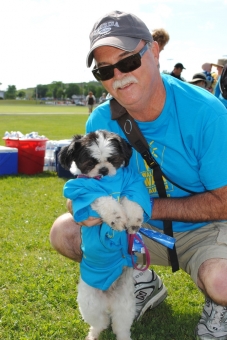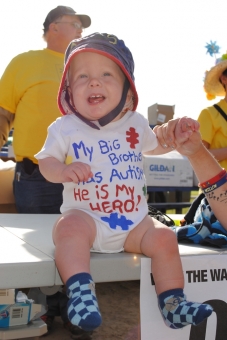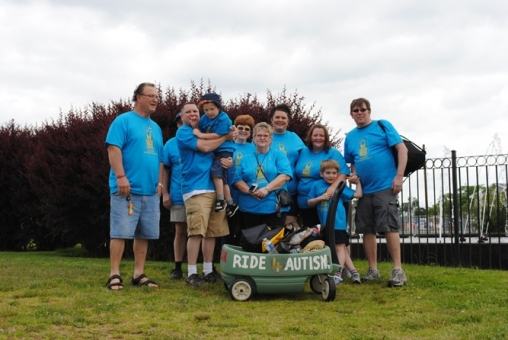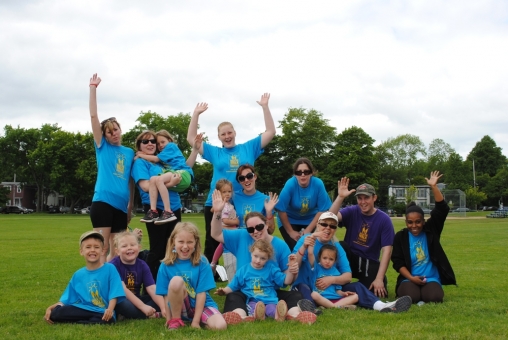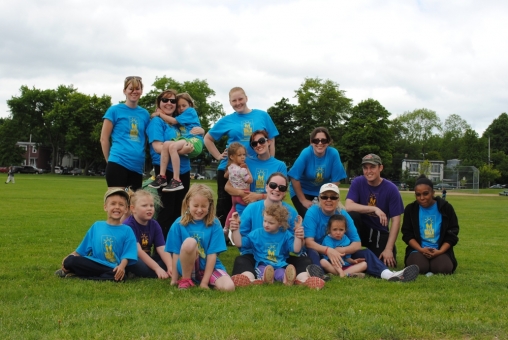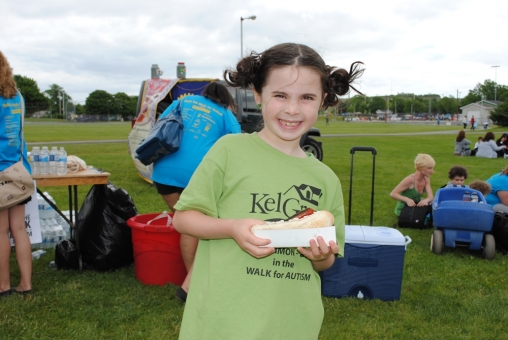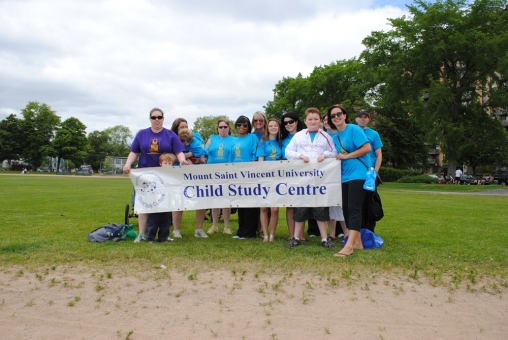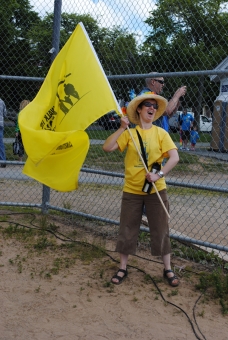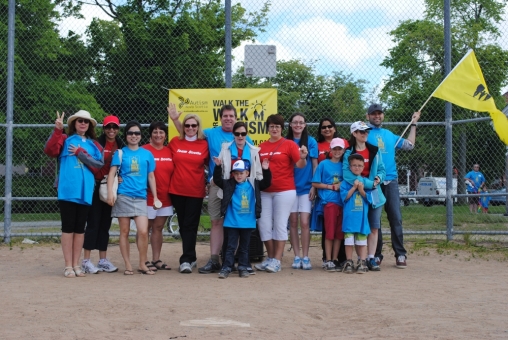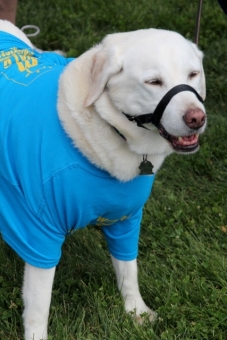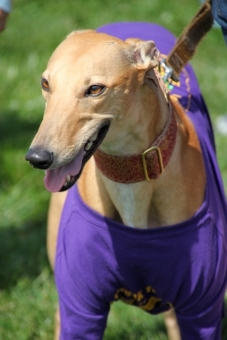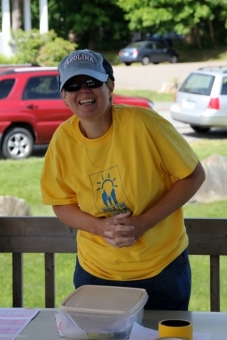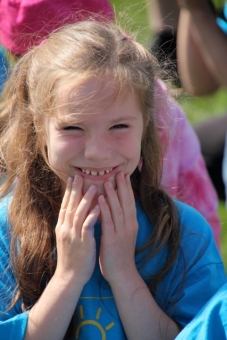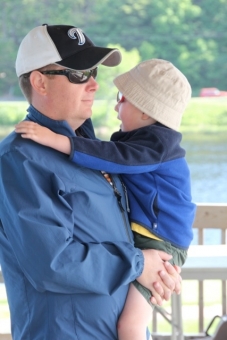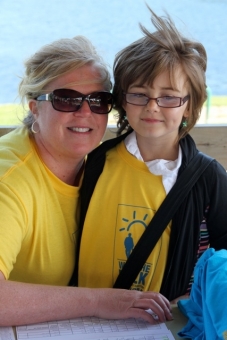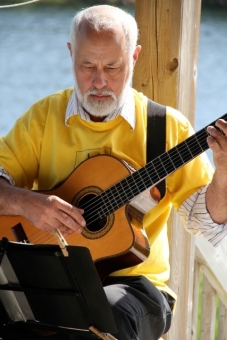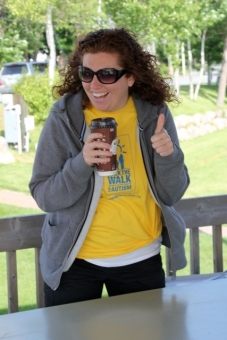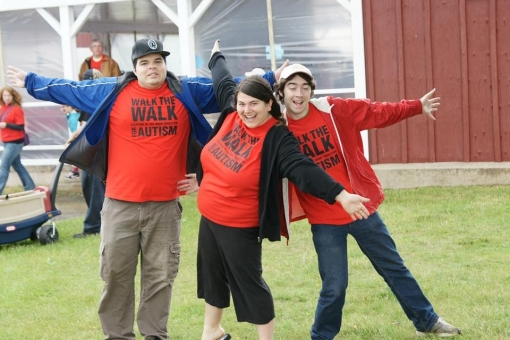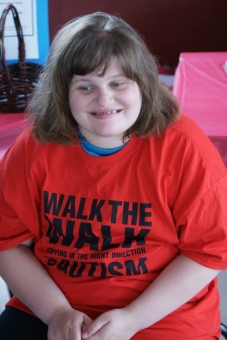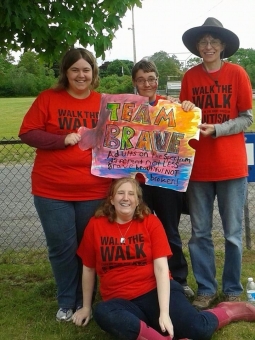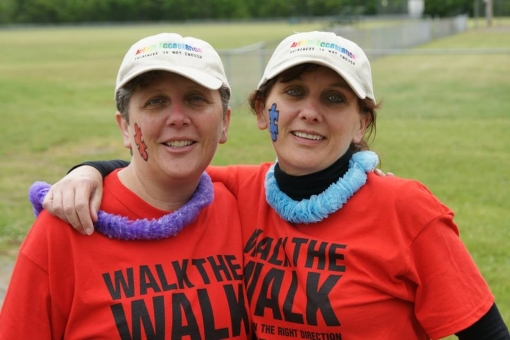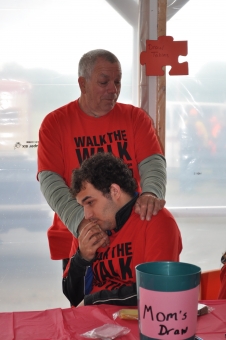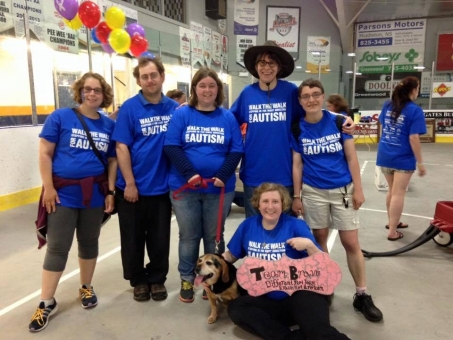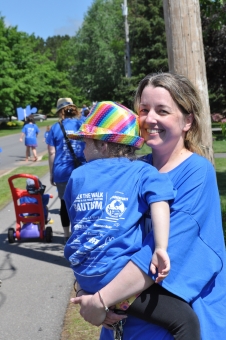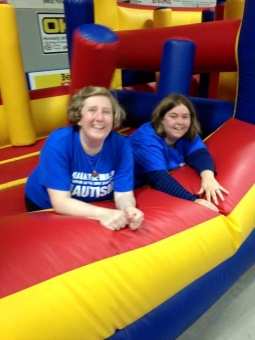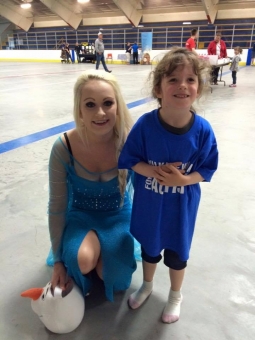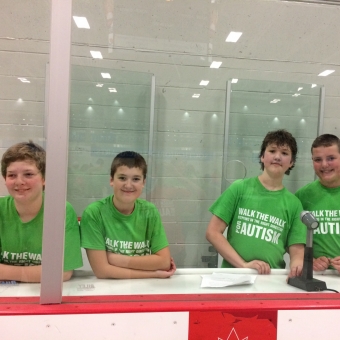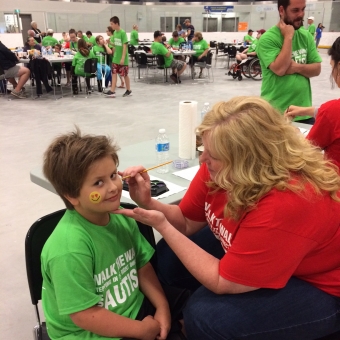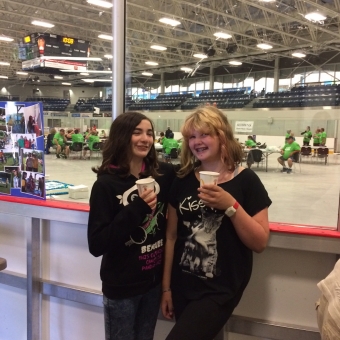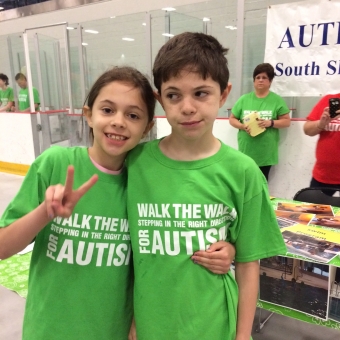 Why I'm Walking
Hi everyone!
I am participating in walk your way, with my team Happy Feet, because I get to see first hand (everyday) how the services provided by Autism Nova Scotia has created community and enhanced the quality of life for Autistic people/people with Autism and their families.
Please consider donating so we can continue fostering community-based inclusion, acceptance, education, and services in Nova Scotia. Even $5 can go a long way.
Coordinator Contact

Ciaran Roxburgh
croxburgh@autismns.ca
902-446-4995
Great things are happening!