Jessica's Walk The Walk Findraising Page
We would love if you made a pledge to a very worthy cause!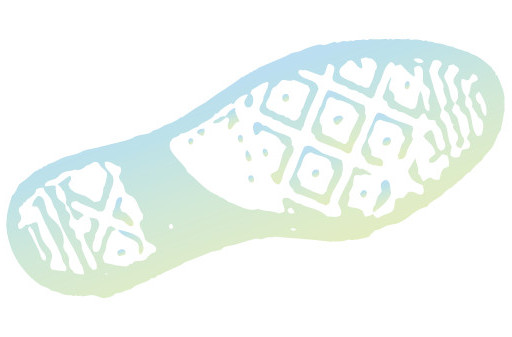 Why I'm Walking
We are walking for my nephew, Jarod, who is so fortunate to be able to take part in so many of the awesome activities The Autism Society has to offer!
Coordinator Contact

Samantha Gascoyne
cbregion@autismns.ca
902.202.4100
Great things are happening!