Walk your way: Energy for Elli
It's once again that time of year, where we raise money for autism in Pictou county. This June 3rd, I will be walking to raise awareness and funds for programming for children and our very own community. I hope you can join me in supporting this very worthy cause.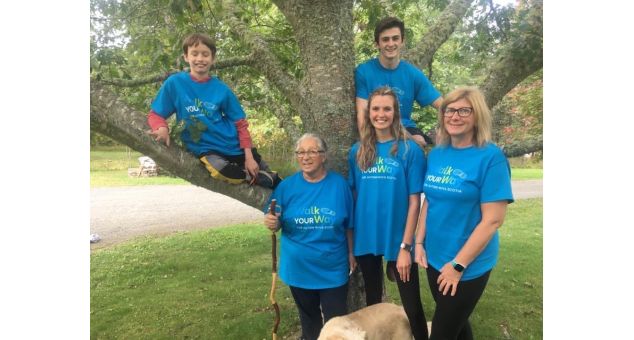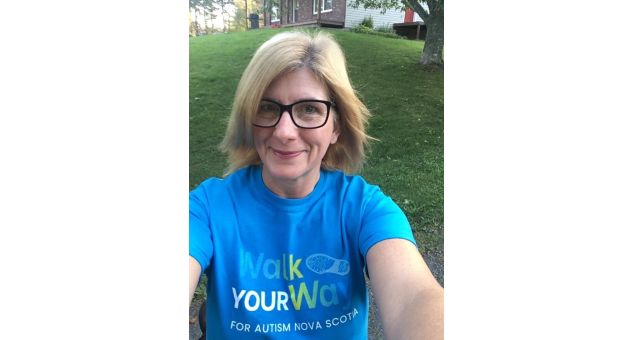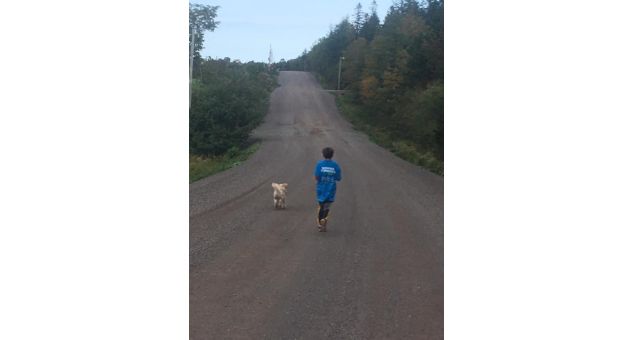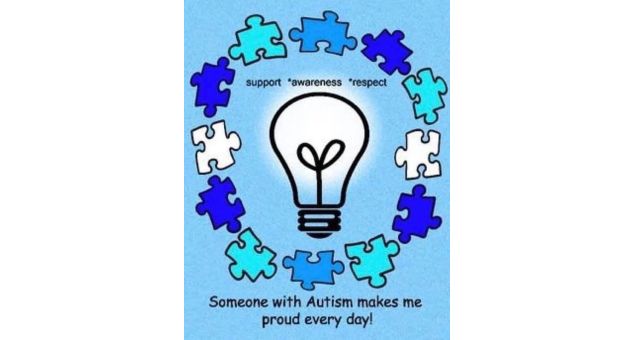 Why I'm Walking
I will be walking for Elli along with all the great kids I work with!
Coordinator Contact

Liz Wilson
pictoucounty@autismns.ca
902-695-5505
902.928.4040 (fax)
Great things are happening!