Walk Your Way for Autism!!
Join me in raising money programs and support for individuals and families living with autism in Cumberland County. Its virtual so you can do it YOUR WAY! Take pics of how you do it or pledge someone else to show you care.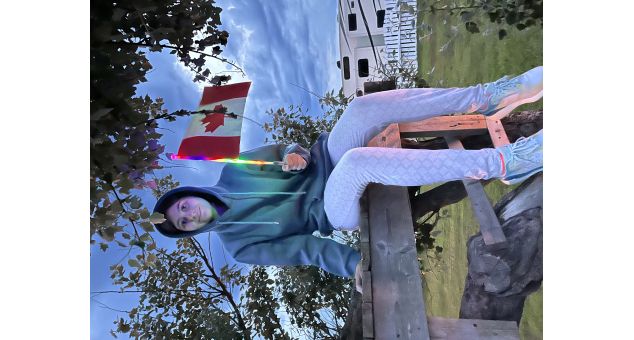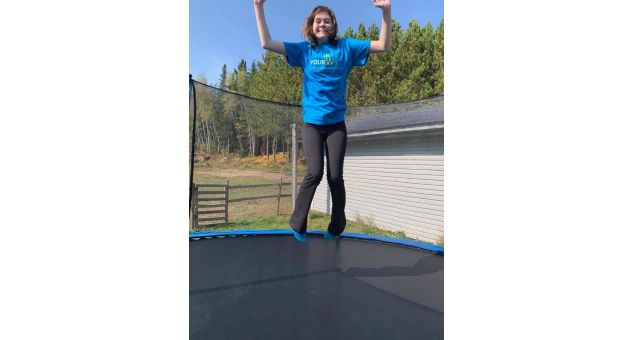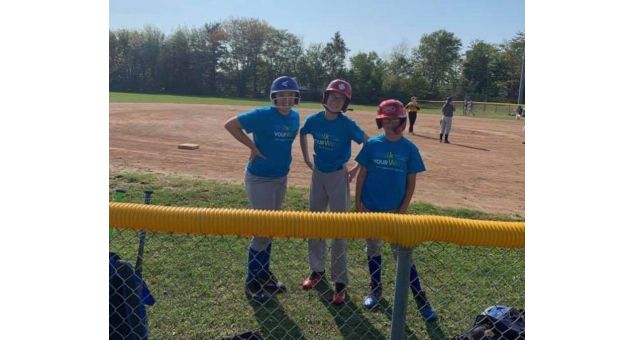 Why I'm Walking
Autism has been a part of my life when I was blessed with my wonderful daughter Emily. Ever since her diagnosis I have been on a quest to connect families to support one another, educate the community and find ways to create a better qualify of life for individuals with autism.
Coordinator Contact

Elaine Mazur
cumberlandcounty@autismns.ca
902-660-3003
Great things are happening!