Cole & Ryan's Team
Hello everyone,
We will be walking to support Autism on June 3rd. You can join our Team and support Cole and Ryan or you can donate to help support them and all other kids in our community. All money raised will go to our local Autism NS Chapter to help with programs and events in the Strait Area.
The link to the website where you can join the team or to donate to our team is posted.
Thank you for your support!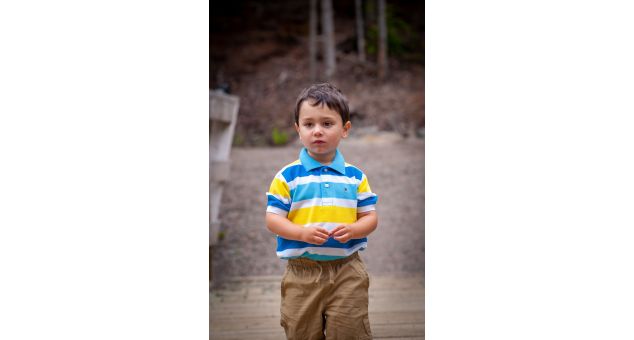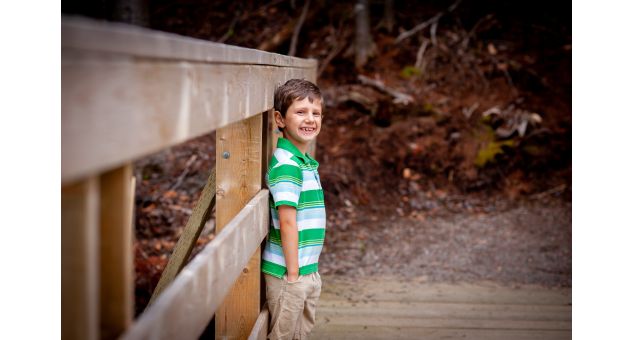 Why I'm Walking
I am walking to support my two boys. Both are on the Autism Spectrum. They make us proud everyday and continue to be an example of how much a child with Autism can accomplish and overcome. Every person with Autism is special and unique in their own way and we support them all. <3
Coordinator Contact

Natalie Stevens
SA_RC@autismns.ca
902-777-1513
Great things are happening!