Leeside Ladies
Leeside Society is participating in this year's Walk Your Way for Autism Nova Scotia 2022. Leeside Society consists of a safe 24/7 shelter for women and children experiencing abuse and operates the Strait Area Women's Place that offers services and programming for women and adolescent girls.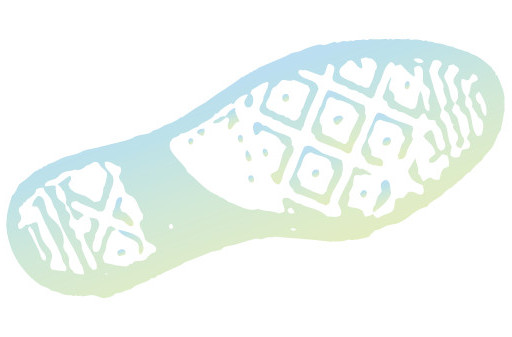 Why I'm Walking
Leeside Ladies are walking because it is important for communities and other local organizations to come together to support an important cause and raise awareness of the services in the surrounding communities.
Coordinator Contact

Natalie Stevens
SA_RC@autismns.ca
902-777-1513
Great things are happening!