Energy For Elli - Walk Your Way For Autism (Stellarton, NS)
My name is Laura MacCulloch. Those who know me know I have a passion of promoting inclusivity within my community. I have been supporitng Walk Your Way since I was a young teen by volunteering and later, assisting in coordinating the walk in my community. I am passionate in supporting others with all the opportunities that life throws at them, wether that be a personal goal, increased independence, or learning a new skill. I am so happy that Walk Your Way is back for the 2023 year!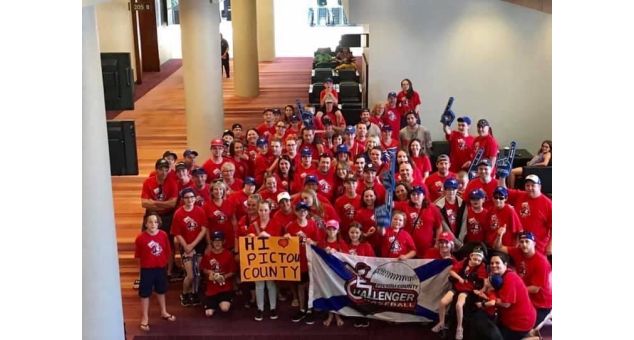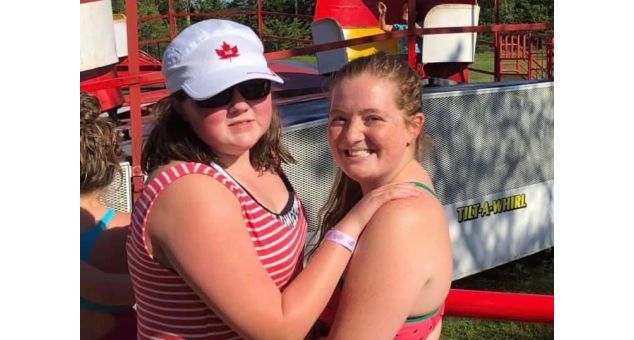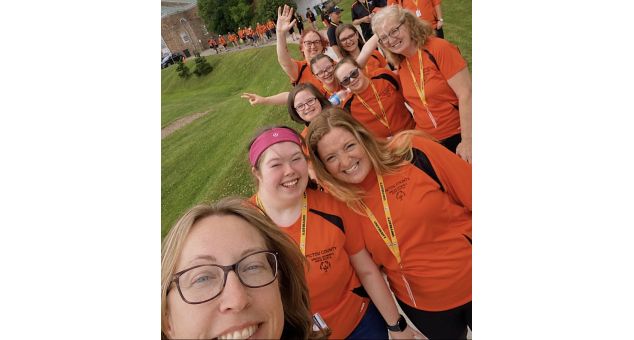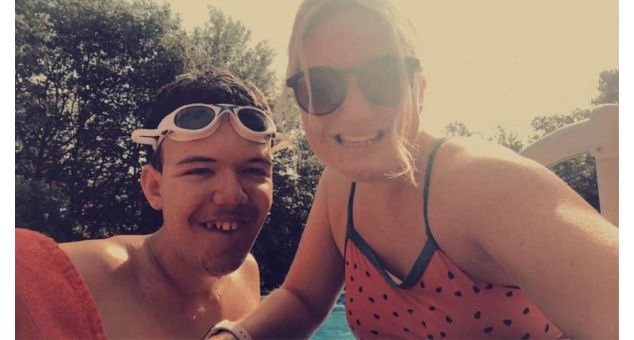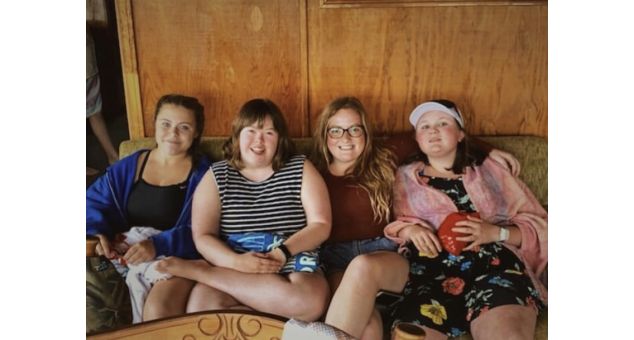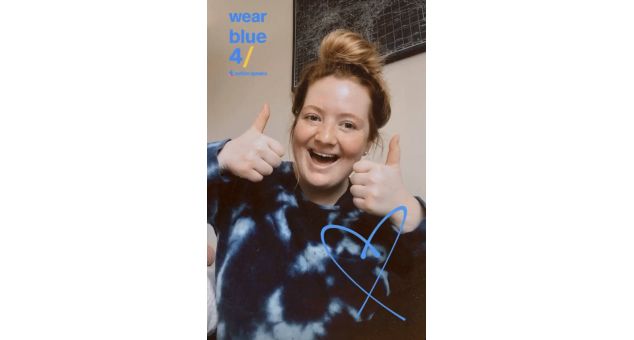 Why I'm Walking
I am walking for all my friends, family, coworkers and community members who have or know somone living with Autism. I have seen the positive impact that Autism Pictou County has had on my community and it is very rewarding to see individuals have accessible programs to participate and thrive in.
Coordinator Contact

Liz Wilson
pictoucounty@autismns.ca
902-695-5505
902.928.4040 (fax)
Great things are happening!