Welcome to Xavier's Crusaders!!
Hello friends, family, colleagues, and everyone in between! Welcome to the fundraising page for Xavier's team for Walk Your Way for Autism.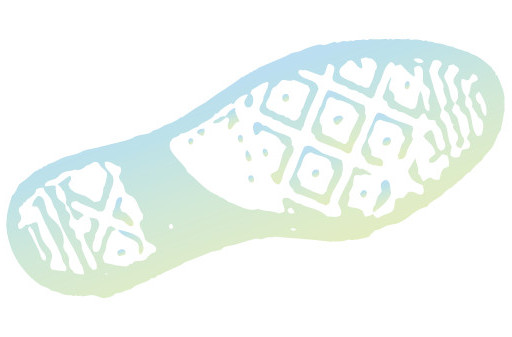 Why I'm Walking
We are walking in support of our son, Xavier, as well as all others who live with ASD. Xae (pronounced ZAE) is an energetic, intelligent, bubbley little fella. He loves Thomas the Train, puzzles, trains and train tracks, as well as anything that involve water play. We understand some of the challenges that await Xae and those who live with ASD. We want to show our support for everyone, while acknowledging who they are, as well as expressing our support for their everyday needs.
Coordinator Contact

Lynn Stewart-Yuill
lyuill@autismns.ca
902-446-4995
Great things are happening!