Walk with Gerard
Hi all! It's WalK YOUR Way for Autism time! Please support me by making a donation. All funds stay here in our community allowing Gerard and many others oppertunites they would not have otherwise.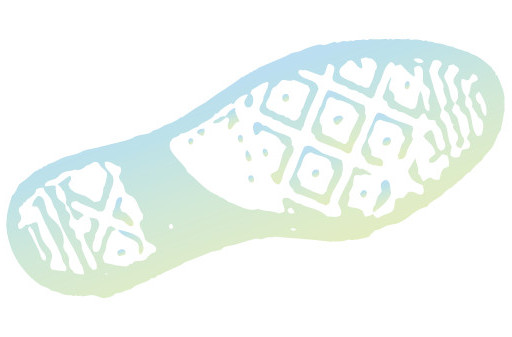 Why I'm Walking
The South West Nova Chapter of Autism NS has been fantastic with many programs over the years. We have personnally enjoyed movies, swims, skates and art programs. All the money raised stays in our community to help fund these events. Please consider making a donation to help us keep our Chapter going strong!
Coordinator Contact

Jessica Stichler
southwestnova@autismns.ca
902-410-3796
Great things are happening!